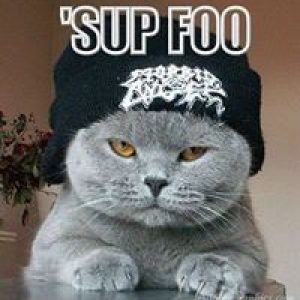 Hi there! My name is
Margaret Taylor
San Antonio, USA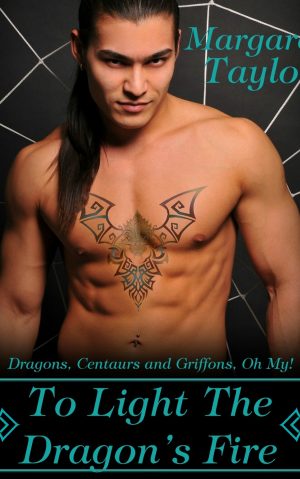 This Story's

Blockbuster

Potential Score
79

%
Synopsis
To Light The Dragon's Fire – Book 1 of the Dragons, Griffons and Centaurs, Oh My! Series brings all the mythological creatures you know and love into a modern world uniquely their own. Follow the adventures of Draven, Terra, Lanni and Arin as they battle a brand new kind of Evil who will stop at nothing to rule it all!
Read sample chapter
About Me
Margaret Taylor currently lives in San Antonio, TX and is scratching post for her five cats. She is an avid writer, a novice photographer and enjoys all things paranormal and science fiction! Just ask her, she'll tell you!
With eight books released, she offers everything from Science Fiction, Fantasy and Paranormal Romances to Contemporary love stories. If you visit her blog and ask nicely, she might be persuaded to post some tasty excerpts for many of her other projects!