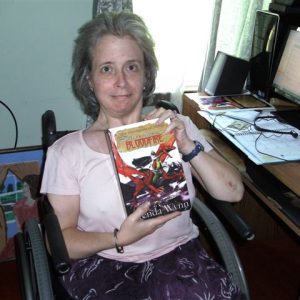 Hi there! My name is
Brenda Wynn
Williamston, NC, USA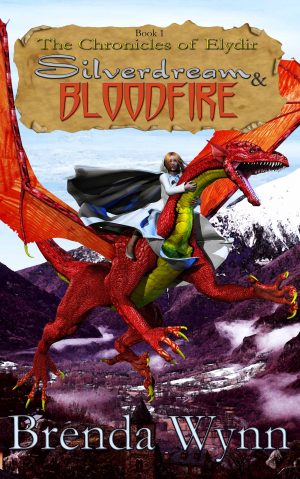 This Story's

Blockbuster

Potential Score
36

%
Synopsis
Amanda Jennings, a wheelchair-bound college student, and Prince Kelvan find themselves in each other's world. On Elydir, Amanda now walks and is felt by some of the people to be their savior. On Earth, Kelvan can't walk and is bullied by a psychopathic professor who is suspicious of his origins. Can they survive the chaos in their new environs?
Read sample chapter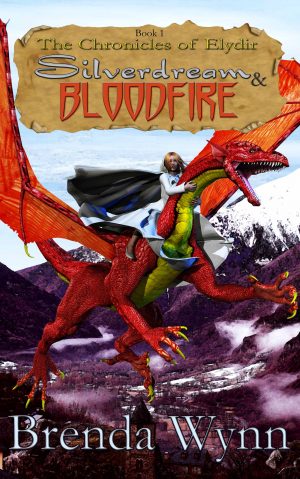 This Story's

Blockbuster

Potential Score
70

%
Synopsis
This is a unique fantasy story about a young woman who is disabled from a birth defect in the real world who becomes able to walk when she accidentally crosses over into the fantasy world of Elydir. At the same time, a prince of Elydir crosses over into her world and is unable to walk. They must adapt to their new surroundings and face obstacles.
Read sample chapter
About Me
Born in southeastern Virginia as one of a twin, like Amanda Jennings, Brenda Wynn has been disabled from a birth defect. The idea for this story came to her while she attended high school. She now lives and writes in northeastern North Carolina. During the day, she works from her home in the quality assurance department of a medical transcription company based in Georgia.