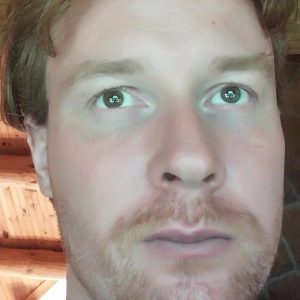 Hi there! My name is
Cleigh Currie
Crapaud, Canada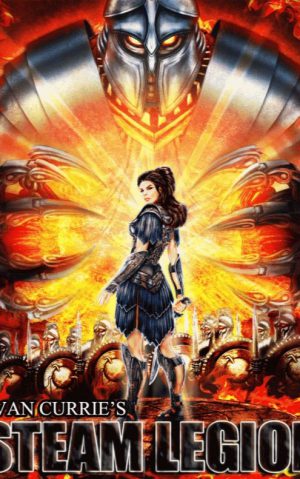 This Story's

Blockbuster

Potential Score
88

%
Synopsis
Set a few decades into the Common Era, Steam Legion follows the quest of Dyna of Sparta as she works to defend her Library and City from the Zealot uprising that has been goaded and exacerbated by the actions of Rome. Cut off from their rightful defenders, the city's inhabitants now depend on the genius of the Library's Master, and his last protege to protect them and the countryside around them.
Read sample chapter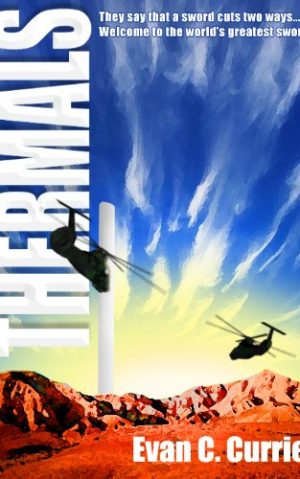 This Story's

Blockbuster

Potential Score
43

%
Synopsis
Thermals is a fast paced technothriller following the lead of Interpol Inspector Anselm Gunnar chasing a known terrorist in a future power facility. From underground bunkers to the jetstream ten kilometers above the surface of the planet, this war on terror is heating up.
Read sample chapter
About Me
A writer of science fiction, alternate history, and thrillers, Cleigh Evan Currie enjoys the art of storytelling in whatever form it takes. Writing is something he does for fun and personal satisfaction, and there is nothing he can think of better than finishing a good story… either reading it, or writing it.