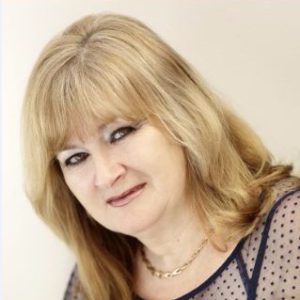 Hi there! My name is
Ica Iova
Port Coquitlam, Canada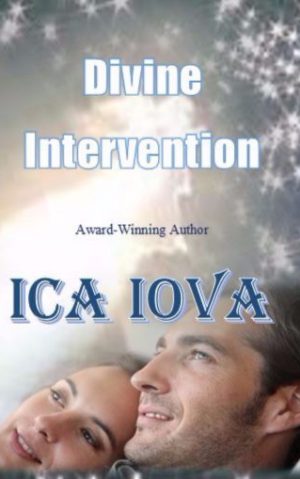 This Story's

Blockbuster

Potential Score
83

%
Synopsis
From the top of a cliff in New Brighton Park, Luke Marshal watches the seamless orange, red, and purple tossed at the horizon. He, however, is not there to admire the beautiful sunset; he's there to end his year-long pain—a pain that has closed his heart, and has shattered his life and faith—when his plan is disrupted by a young girl and a snake.
13-year-old Skyler Cooper does more than interfere with Luke's suicidal plans; she brings her mother, Emma, into his life in sync with a world of doubts and desires.
Luke and Emma's instant, mutual attraction is obvious, but they have their practical ways to consider. Emma's past has taught her to put her life in God's hands, and never to trust another man. Luke on the other hand, has lost his touch with God long ago. Plus, he had five amazing years with Sarah, and he can't love another woman. But there is a little angel, who is determined to intervene and prove them both wrong. If only Emma's past wouldn't spill into her present…and possibly into their future.
Read sample chapter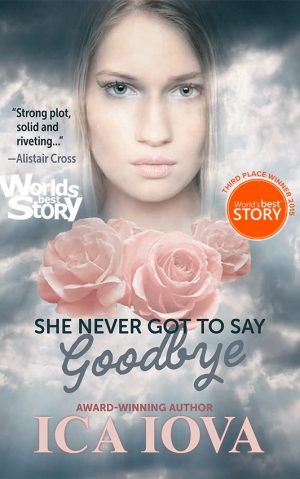 This Story's

Blockbuster

Potential Score
40

%
Synopsis
When Olivia traded her promising career for a more domestic lifestyle as a wife and mother, she expected many things but never to see ghosts, much less be one. Then again, she never expected to be murdered or to have to point the finger at her husband for the crime.
Read sample chapter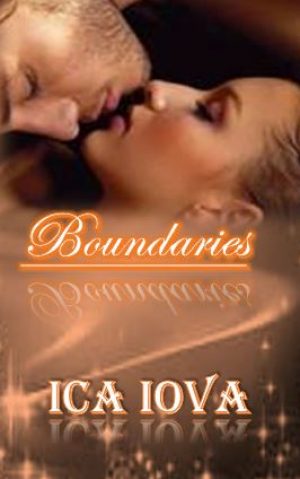 This Story's

Blockbuster

Potential Score
82

%
Synopsis
When Gabriela Parson starts her new job she also finds her true love from her past. But an anonymous letter sends her searching for the truth.
Unfortunately, she may be too late to discover that her search for innocence has taken her face-to-face with the kind of evil many refuse to believe exists, and which in the end could cost her, her life.
Read sample chapter
About Me
Ica Iova is a Canadian award-winning author and former freelance writer at Examiner.com where she has received over twenty trophies for her achievements. When she is not writing, editing, or marketing, she's a proud wife, mother, and grandmother, with a substantial sense of humor. She loves spending time with her family and pets, shopping for shoes, or just lazing around with a good book.