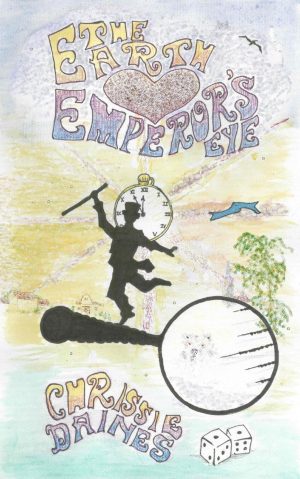 This Story's

Blockbuster

Potential Score
61

%
Synopsis
In a haunting tale of love and betrayal, the Whittenbury family and their troubled neighbours become embroiled in
a magician's deadly game of 'Live or Let Die'.
A world of mystery and wonder awaits. Yet a sinister darkness lingers, for a Grim Dread rises and threatens to claim them and Mother Nature's kingdom. Can it be stopped?
Read sample chapter
About Me
I am Chrissie. I'm passionate about the natural world and recently recruited members for my local Wildlife Trust. I also worked in the UK Civil Service, which honed my writing skills. I've read countless novels which nurtured a hunger in me to have a go.
However, this project is not about me. I hope to raise funds and inspire support and action for an Earth in Crisis. I also keep a curious blog of world events linked to the tale that suggests an enchanted Earth, and run a fun online survey.