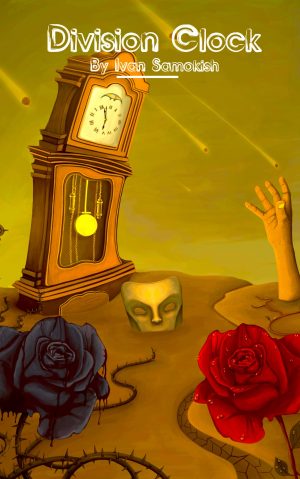 This Story's

Blockbuster

Potential Score
54

%
Synopsis
There is no standard plot formula and no predictability, there is only a surreal and ink-like mental representation of the memories, feelings and beliefs that drive a person's suffering and hold back their acceptance of their life, self-image and search for love. I can only offer a glimpse into the darkness of a person's profound melancholia.
Read sample chapter
About Me
I am an aspiring Canadian author with Ukrainian roots. Along with writing, I love to travel, collect vinyl records, go fishing, cook food and to polish my quilting skills. I grew up and went to school in Brooklyn, New York before moving with my family to Mississauga, Ontario.
My first self-published novel, Division Clock, is a surreal insight into the workings of the mind of a protagonist who has lost all hope.