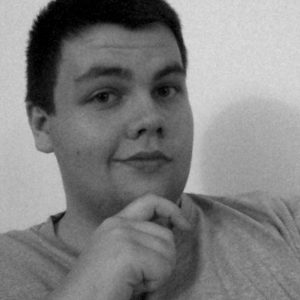 Hi there! My name is
C.d Parkinson
Salford, England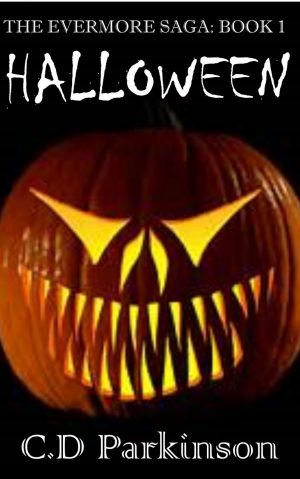 This Story's

Blockbuster

Potential Score
48

%
Synopsis
My novel is the first of 9 books surrounding the character of Dill Mortimer who is fascinated with the supernatural world, convinced it exists.
The book uncovers mysteries and becomes haunted by a dream whilst attempting to ignore mysterious phone calls by a young woman.
aimed at teenagers, themes include death, the supernatural and friendship.
Read sample chapter
About Me
My name is C.D Parkinson.
I have always had a passion for all things creative, I sing, perform, read and write.
I joined Tyldesley Little Theatre in October 2011 and have performed in a variety of productions whilst at the same time completing High school and college. Currently I am studying at university.
I am an avid reader of books especially the works of James Patterson, Linwood Barclay and Tess Gerritsen and I am passionate about getting others to read as well.