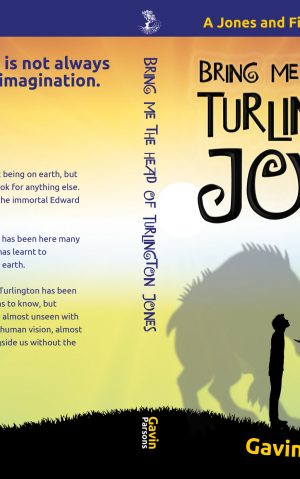 This Story's

Blockbuster

Potential Score
58

%
Synopsis
What happens when an immortal meets the reincarnated soul of a World War One Soldier? They start a detective agency, of course. Not a usual one, how could they? They start one of the most incredible and unusual detective agencies and this is the story of how they got started.
Prepare to look at the world in a different way.
Read sample chapter
About Me
Gavin has a sluggish survival gene. The first plane he went up in he jumped out of; he once threw himself down a hill on his head instead of a bike and then some idiot let him go underwater. As a diver, he's been attacked by a shark; swum around a melting iceberg and been lost in a shipwreck with 360,000 bombs.
There have been good times and bad. He has seen wonders and deprivation and all this experience and more guides his story telling.