Hi there! My name is
Marty Reeh
Redmond, USA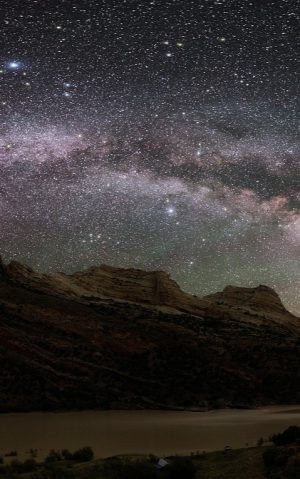 This Story's

Blockbuster

Potential Score
0

%
Synopsis
Stephen's life seemed perfect. College, good grades, wonderful girlfriend, but on the night they were walking home from a basketball game they were attacked. His girlfriend was brutally killed and Stephen was shot, and feeling his life drain away from him, until…
An angel suddenly appeared next to him, or he seemed an angel in the lamplight with his golden curls and silk raincoat. Suddenly
he feels himself being picked up and softly spoken to.
"You're dying, mon ami, but I can help you if you're willing to pay the price." How had he read my mind? He was offering me a chance to salvage the life that was slowly fading out of me? I wanted to live and pay those bastards back more than anything in the world. But what did he mean by "pay the price"?
He ruffled his curls, "I can help you get vengeance, or better still, give you to the tools to get your vengeance. And you will have eternal life or eternal life as I know it. It will be both rewarding and a curse, but I think you would find it worth your while. You could even make those barbarians pay. But I need your consent: you must be ready to accept the consequences of your choice."
Stephen wants to live, and the Vampire, Tristan, obliges. Stephen learns that there is more to Tristan: his mortal lover Isolde, the vampire he rescued on Napoleon's retreat from Russia, and Fabian, the companion he has had since the early days of the Roman empire. He rescued Fabian, too.
But Tristan has his enemies, Rainer, the vampire from Germany that no one knows about. And Mark King, Isolde's husband who tried to murder her and is now trying to find her.
It is too strange, but Stephen finds himself feeling at home due to the kindness of the vampires, and Isolde's tender heart. But not all is well, as he soon finds out, and their separate peace will be disturbed.
Read sample chapter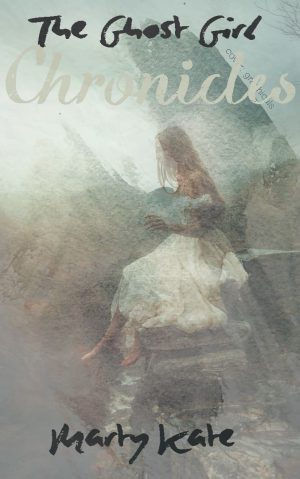 This Story's

Blockbuster

Potential Score
0

%
Synopsis
Michael knows what's like to live in hell, and at fifteen, he's too young to know it. His father lost his job, his family lost their house and now they're living in an old Victorian fixer-upper that only his parents like. But Michael knows better. Something is not quite right with this house. Sometimes he can feel a cold so chilling that the hair on his arms and at the back of his neck stands straight up. And doors slam, suddenly and with no cause, like today when he was trying to study and left the front door open downstairs. Suddenly the door slammed so hard that the house seemed to shake.
And then there's the girl in his dreams. She laughs at him and mocks him and tears his posters off the wall. His friends can tell something is getting to him, but how do you explain to someone that you are being haunted, but you don't know by whom?
Read sample chapter