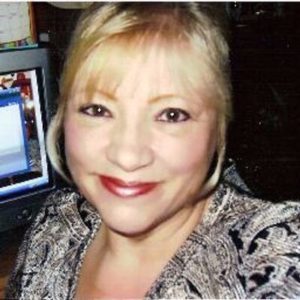 Hi there! My name is
Victoria Roberts Siczak
Nashville, USA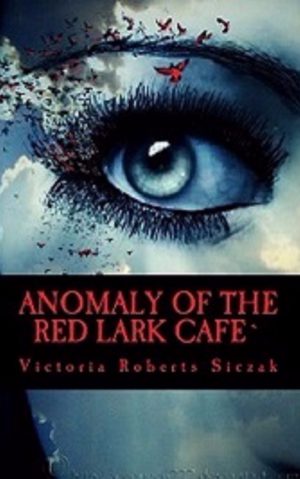 This Story's

Blockbuster

Potential Score
96

%
Synopsis
Kindred souls become intertwined with each other for lifetimes, and past life memories often are revealed through dreams. Plagued by reoccurring dreams since childhood, Cat and Duke are given a chance to find out what their haunting visions mean, by journeying back into the era of the Civil War.
A small café in Tennessee contains a mystic avenue of an extraordinary magic, mystique and spiritualism. With the help of the owner Cherokee Charlie and other unique mysterious people, they endeavor to find the meaning of their existence. However there are unforeseen dangers not only from enemy soldiers, renegade Indians and mountain men, there is also an entity the Cherokee call a Shadow Walker. This shadowy shape shifter wants what it has not of its own…their souls!
Read sample chapter
About Me
Hey everybody! I was born in New York and lived on the shore of the Oneida River growing up. I attended Oswego State and Syracuse University, publishing many short stories and poems. Moved with my family to Tennessee and remained here because of the warm hospitality and climate. I am a wife, mother and grandmother, and momma to one spoiled beagle/terrier. Always a storyteller, I like to blend science-fiction, fantasy and mystique, with realism, spiritualism, and historical actualizations.