With Christmas just a few weeks away, why not check out some great books that revolve around the most wonderful time of the year. Well, at least for many. Here are ten of my favorite holiday inspired reads.
1. Letters From Father Christmas by J. R. R. Tolkien
Not many people are aware that the author of The Lord of the Rings wrote a Christmas themed book.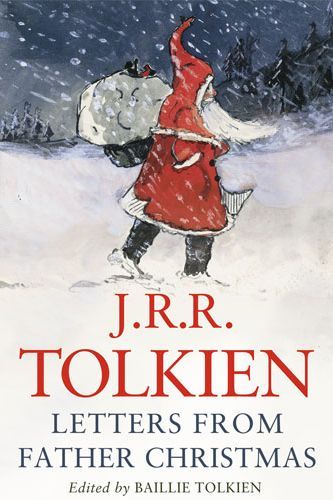 2. The 101 Dalmatians by Dodie Smith
If you loved the Walt Disney animated blockbuster, you'll love the book.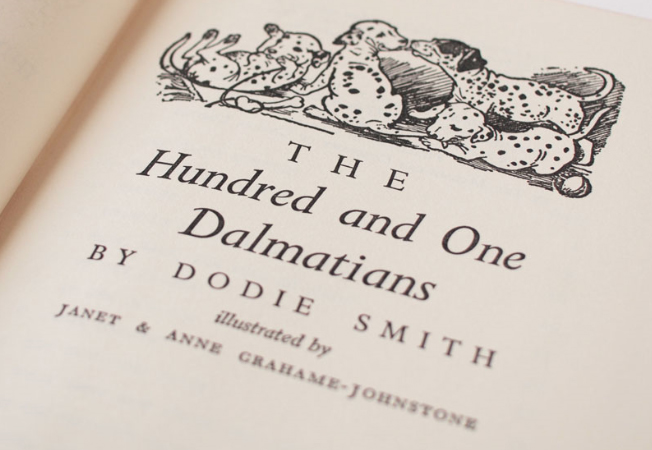 3. The Adventure Of The Christmas Pudding by Agatha Christie
A good mystery can happen at any time, even at Christmas, loved this book by the one and only Agatha.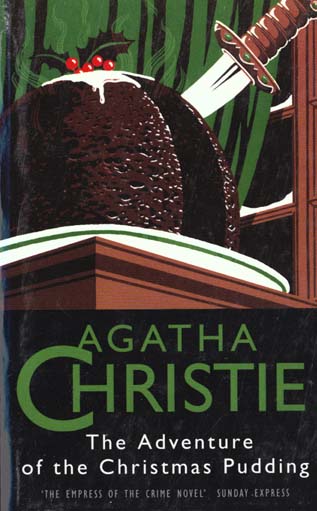 4. The Christmas Train by David Baldacci
This is a fun read, will Tom Langdon make Christmas on time as he crosses America from Los Angeles?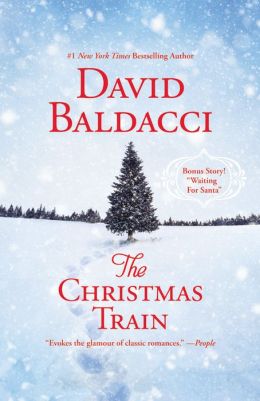 5. The Twelve Terrors Of Christmas by John Updike
If Christmas is not the most wonderful time of the year to you, this book may be for you.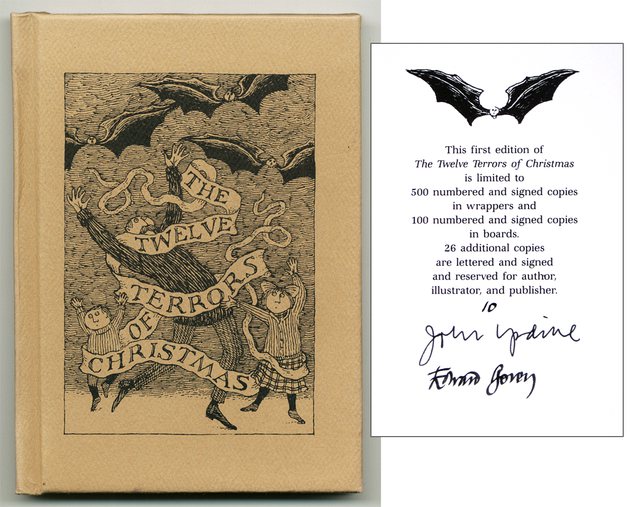 6. The Stupidest Angel by Christopher Moore
The title was enough for me to read this book which I truly enjoyed.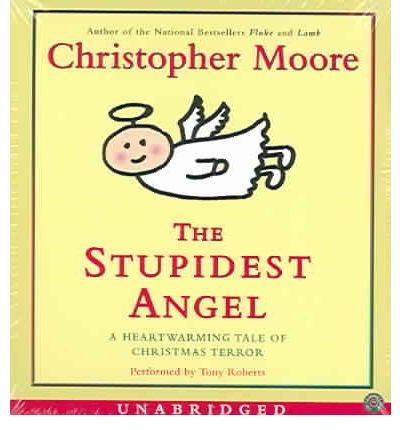 7. The Gift by Cecelia Ahern
An ambitious young executive who always put business before family one day meets a homeless man who gives him magic pills to clone himself. Fun read!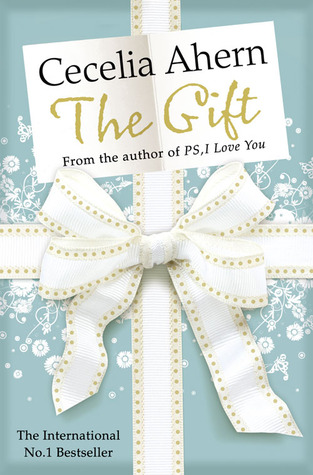 8. The Tailor Of Gloucester by Beatrix Potter
This book was published in 1903 and tells the story of a poor, tired, and ill tailor who has to finish off a Christmas gift for the Mayor.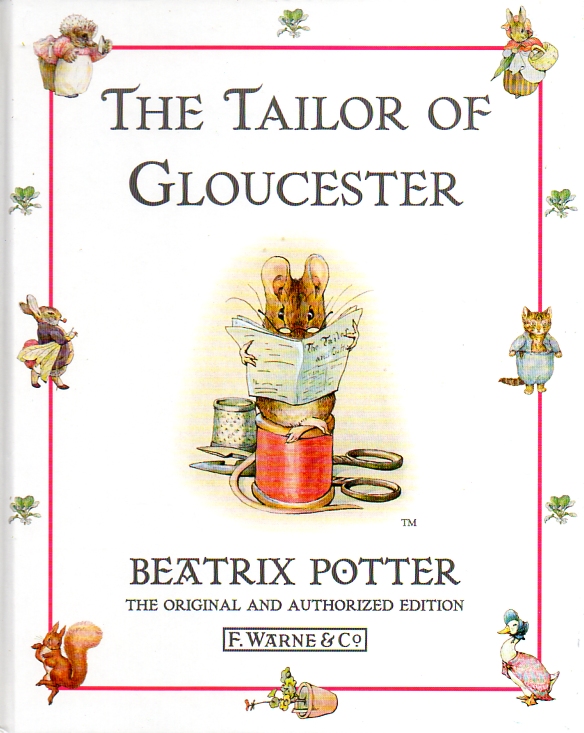 9. Merry Christmas, Mr. Baxter by Edward Streeter
Written in 1956, this story remains a great read.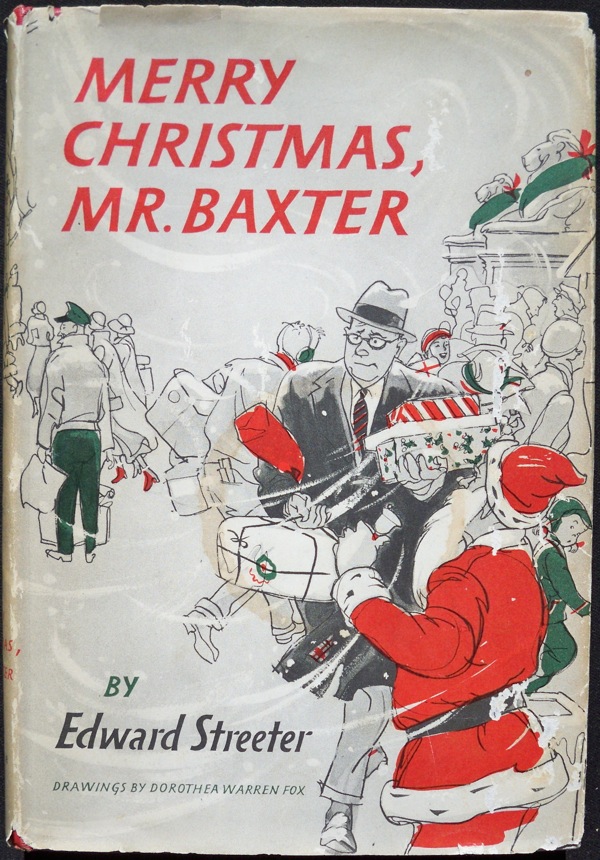 10. The Ecco Book Of Christmas Stories by Alberto Manguel
I love this book which includes 23 Christmas stories by acclaimed authors.