Just like the last scene of a beloved series finale like Six Feet Under, The Sopranos, or Breaking Bad, the closing lines of a book can really leave a lasting impact.
Here are ten of my favorite, please share some of yours in the comments section.
1. To Kill a Mockingbird by Harper Lee
"He turned out the light and went into Jem's room. He would be there all night, and he would be there when Jem waked up in the morning."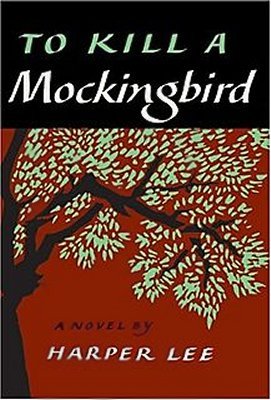 2. Animal Farm by George Orwell
"The creatures outside looked from pig to man, and from man to pig, and from pig to man again; but already it was impossible to say which was which."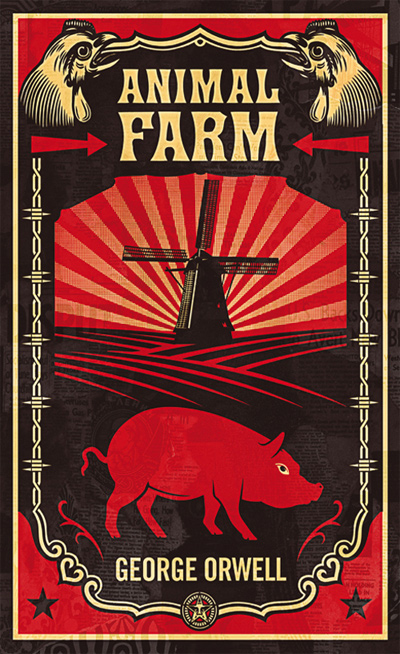 3. Memoirs of a Geisha by Arthur Golden
"Whatever our struggles and triumphs, however we may suffer them, all too soon they bleed into a wash, just like watery ink on paper."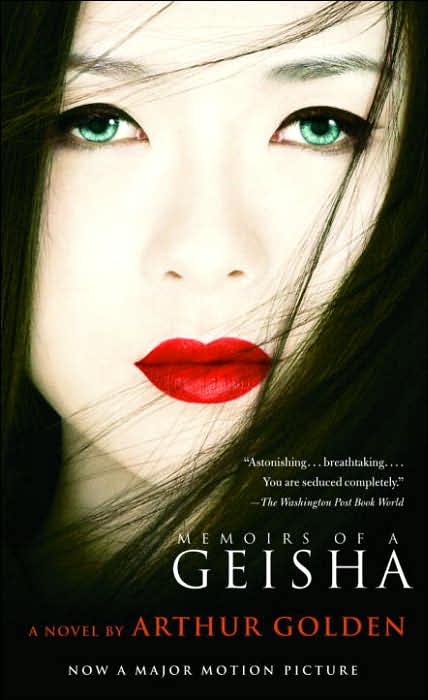 4. Charlotte's Web by E.B. White
"It is not often that someone comes along who is a true friend and a good writer. Charlotte was both."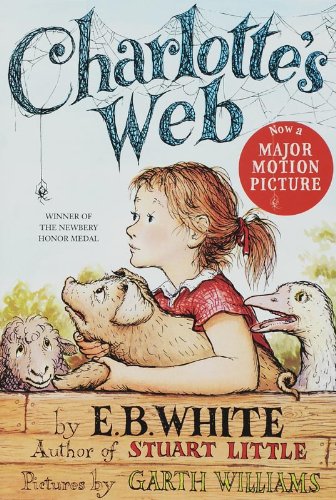 5. Dracula by Bram Stoker
"Later on he will understand how some men so loved her, that they did dare much for her sake."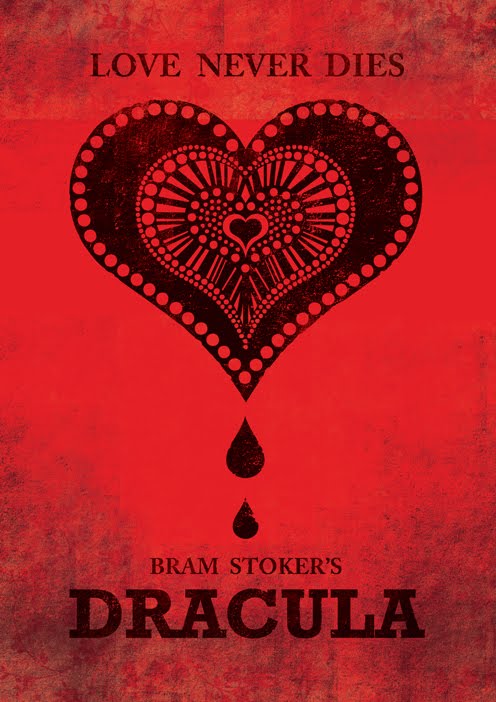 6. The Book Thief by Markus Zusak
"A LAST NOTE FROM YOUR NARRATOR. I am haunted by humans."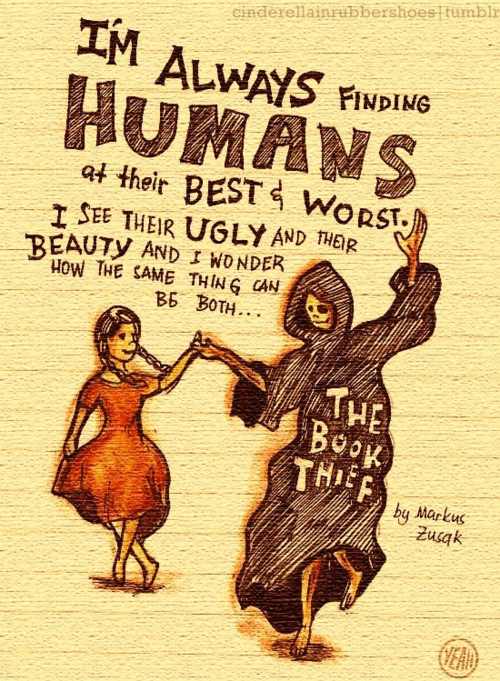 7. The Green Mile by Stephen King
"We each owe a death, there are no exceptions, I know that, but sometimes, oh God, the Green Mile is so long."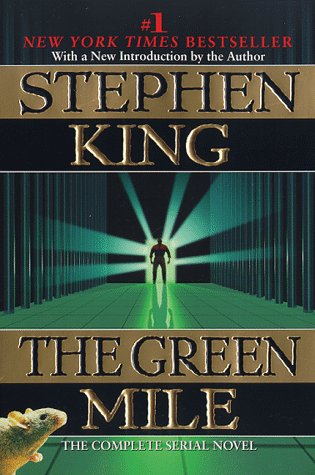 8. The Pianist: The Extraordinary True Story of One Man's Survival in Warsaw by Wladyslaw Szpilman
"I went on my way. A stormy wind rattled the scrap-iron in the ruins, whistling and howling through the charred cavities of the windows. Twilight came on. Snow fell from the darkening, leaden sky."
9. A Moveable Feast by Ernest Hemingway
"But this is how Paris was in the early days when we were very poor and very happy."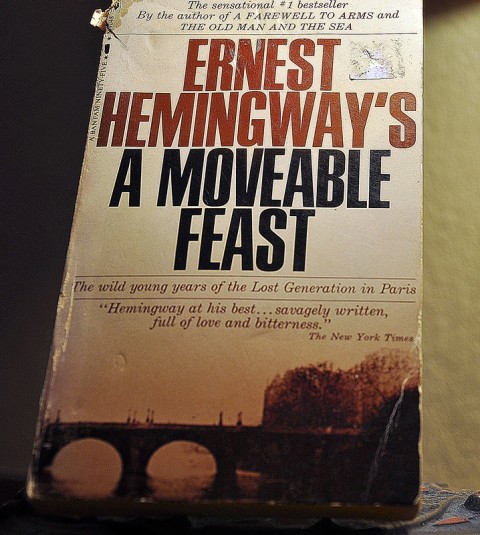 10. Alice's Adventures in Wonderland by Lewis Carroll
"Lastly, she pictured to herself how this same little sister of hers would, in the after-time, be herself a grown woman; and how she would keep, through all her riper years, the simple and loving heart of her childhood: and how she would gather about her other little children, and make their eyes bright and eager with many a strange tale, perhaps even with the dream of Wonderland of long ago: and how she would feel with all their simple sorrows, and find a pleasure in all their simple joys, remembering her own child-life, and the happy summer days."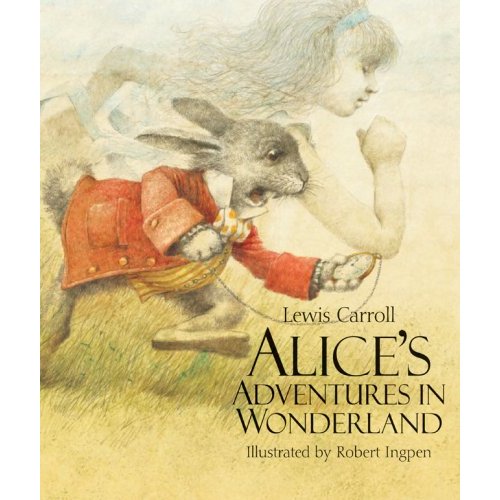 Writers!
Imagine telling the world YOU have the World's Best Story?
It's totally free to enter, why wait to see if your story can make your dreams come true? Submit your story now!
Readers!
Discover and vote for great stories, win great prizes just for voting, check out the stories!