World's Best Story is proud to be partnered with busbud, the best and easiest way to book bus tickets online.
Reading is a pleasure no matter where you are, but I must say reading on a bus from one destination to another just makes the experience so much more unforgettable. Here are two books I've read on the bus which will surely make your next trip so much more enjoyable.
1. The Stupidest Angel by Christopher Moore
The title was enough for me to read this book which I truly enjoyed.
'Twas the night (okay, more like the week) before Christmas, and all through the tiny community of Pine Cove, California, people are busy buying, wrapping, packing, and generally getting into the holiday spirit.
But not everybody is feeling the joy. Little Joshua Barker is in desperate need of a holiday miracle. No, he's not on his deathbed; no, his dog hasn't run away from home. But Josh is sure that he saw Santa take a shovel to the head, and now the seven-year-old has only one prayer: Please, Santa, come back from the dead.
But hold on! There's an angel waiting in the wings. (Wings, get it?) It's none other than the Archangel Raziel come to Earth seeking a small child with a wish that needs granting. Unfortunately, our angel's not sporting the brightest halo in the bunch, and before you can say "Kris Kringle," he's botched his sacred mission and sent the residents of Pine Cove headlong into Christmas chaos, culminating in the most hilarious and horrifying holiday party the town has ever seen.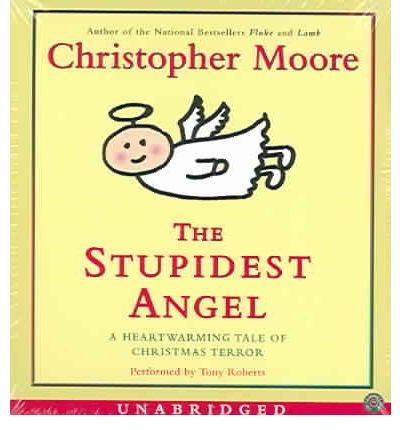 2. A Home at the End of the World by Michael Cunningham
From Michael Cunningham, the Pulitzer Prize-winning author of The Hours, comes this widely praised novel of two boyhood friends: Jonathan, lonely, introspective, and unsure of himself; and Bobby, hip, dark, and inarticulate. In New York after college, Bobby moves in with Jonathan and his roommate, Clare, a veteran of the city's erotic wars. Bobby and Clare fall in love, scuttling the plans of Jonathan, who is gay, to father Clare's child. Then, when Clare and Bobby have a baby, the three move to a small house upstate to raise "their" child together and, with an odd friend, Alice, create a new kind of family. A Home at the End of the World masterfully depicts the charged, fragile relationships of urban life today.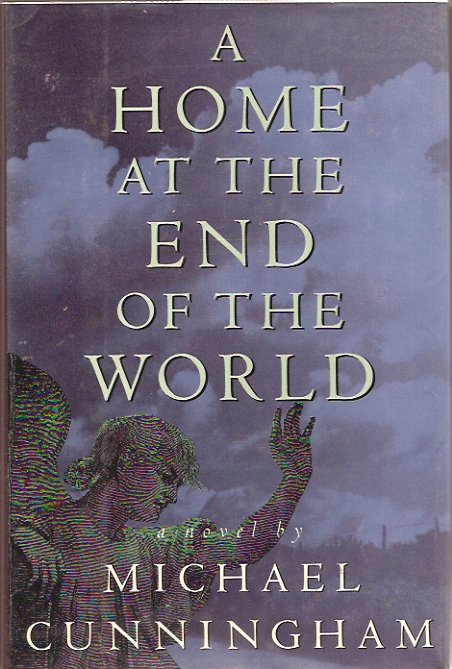 Writers!
Imagine telling the world YOU have the World's Best Story?
It's totally free to enter, why wait to see if your story can make your dreams come true? Submit your story now!
Readers!
Discover and vote for great stories, win great prizes just for voting, check out the stories!