I can not lie, I love book covers. I've actually purchased some books just for the book cover and treat some of them as works of art. In today's book industry which now includes e-books, the book cover has become more commercially competitive than any time in publishing history.
A great book cover can give you hints about what genre and subject the book is about, many have pushed design to new limits with the hopes of getting attention in a crowded industry.
Here are twenty of my favorite ones, please let us know which ones you would recommend in the comments section.
1. Playlist For The Dead by Michelle Falkoff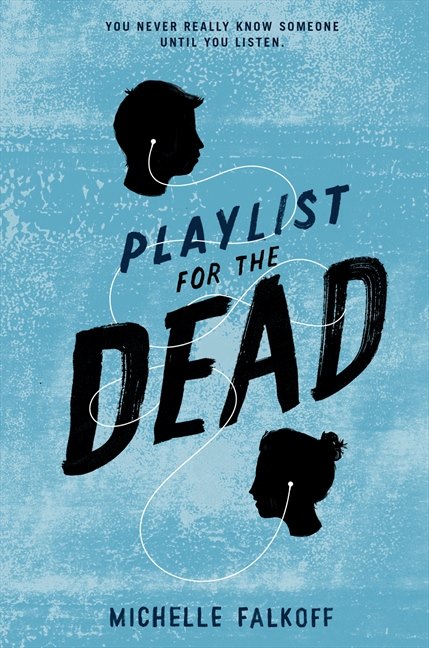 2. The Replacement by Brenna Yovanoff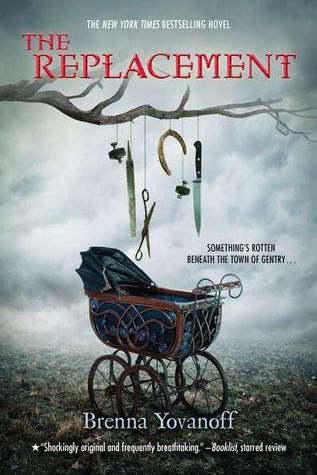 3. The Vacationers: A Novel by Emma Straub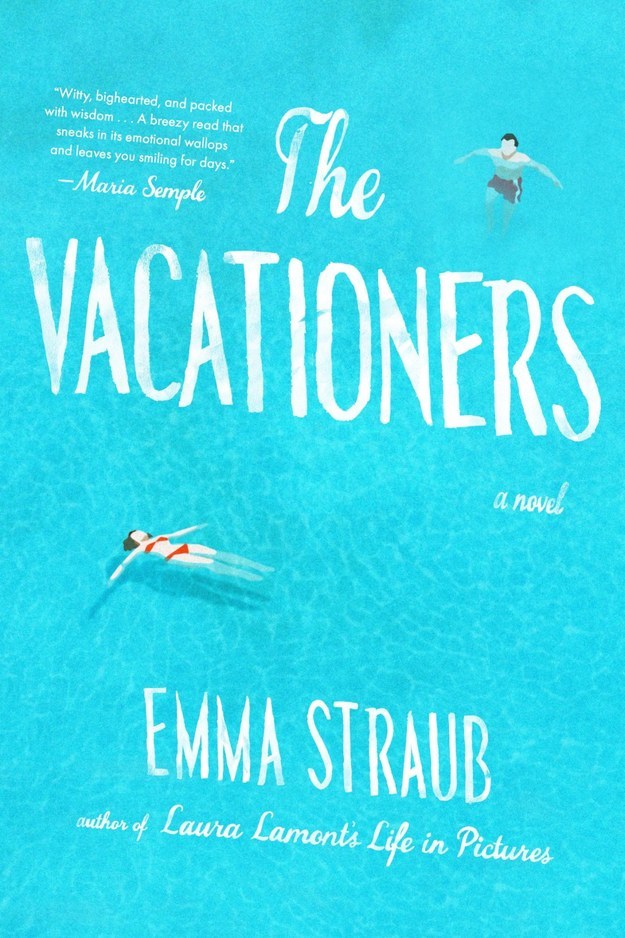 4. Modern Manhood by David Wallace Fleming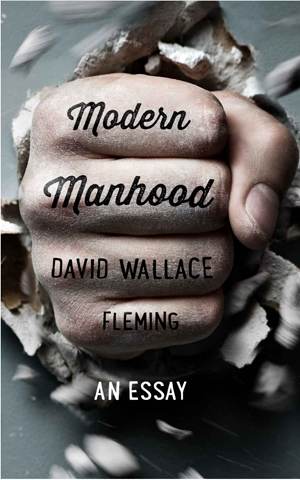 5. Hunger Eats a Man by Nkosinathi Sithole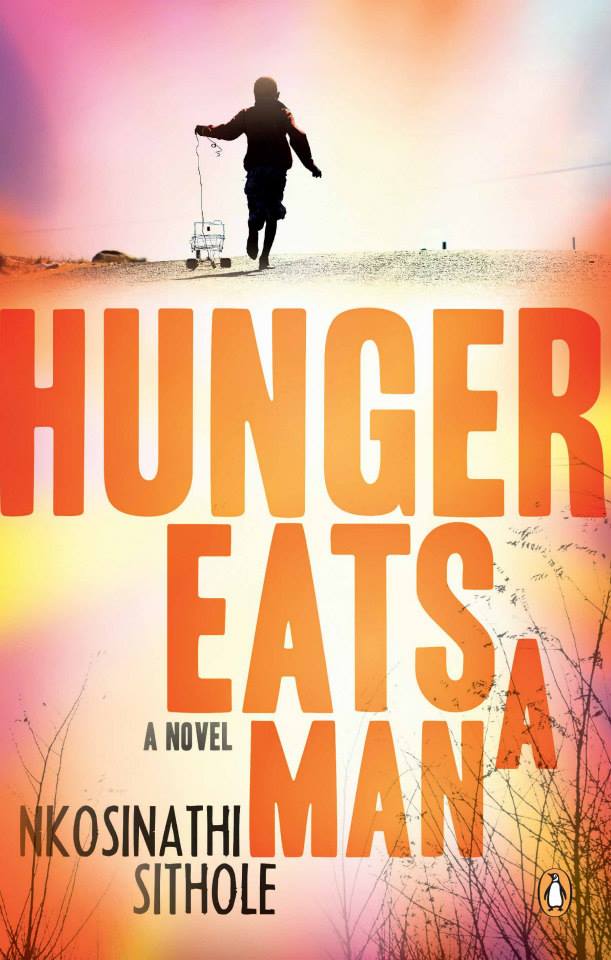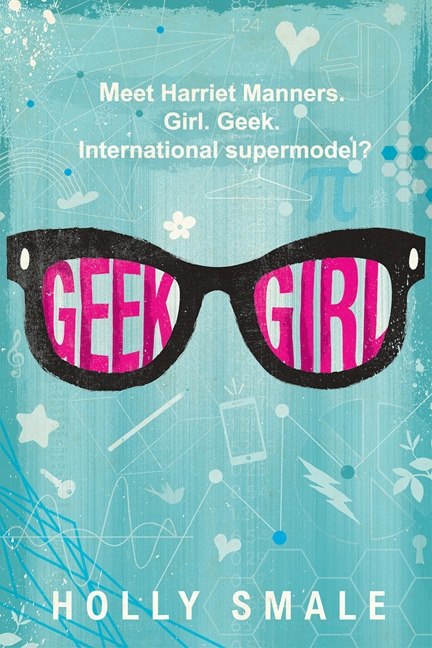 7. The Postmistress by Sarah Blake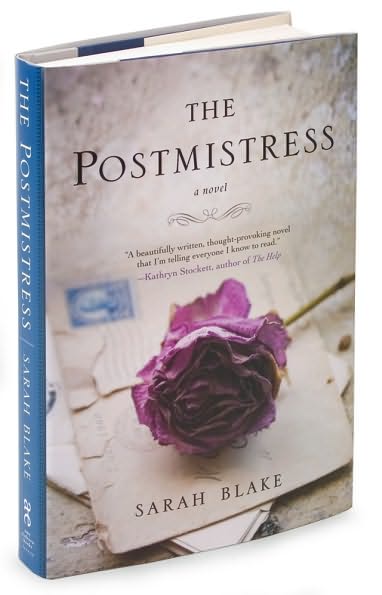 8. The Lunch Witch #1 by Deb Lucke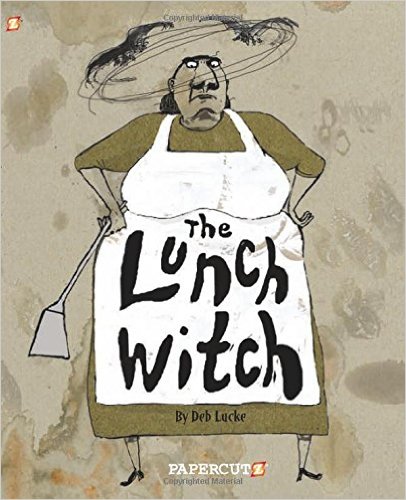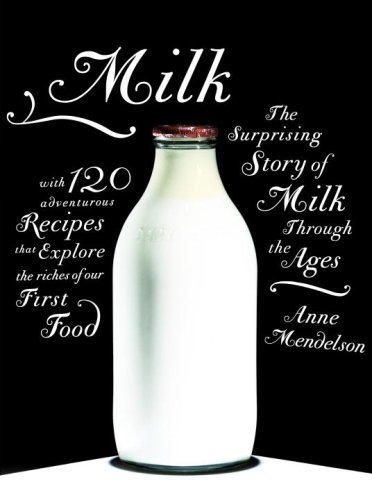 10. The War on Words by Michael T. Gilmore
11. Everything Matters! by Ron Currie Jr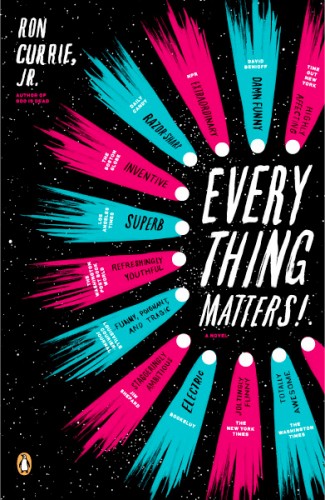 12. Raising the Perfect Child Through Guilt and Manipulation by Elizabeth Beckwith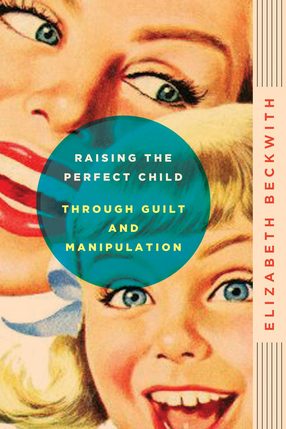 13. An Ethics of Interrogation by Michael Skerker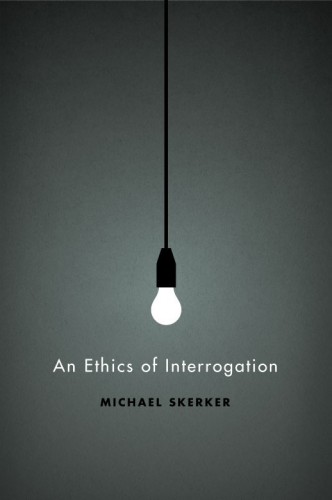 14. An Experiment in Love by Hilary Mantel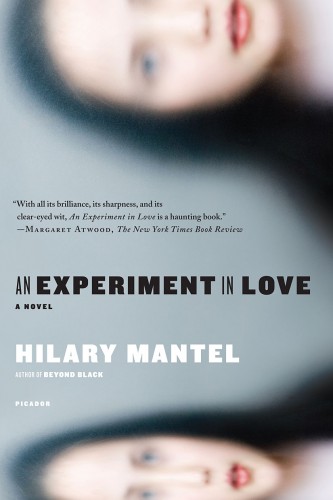 15. Stolen World by Jennie Smith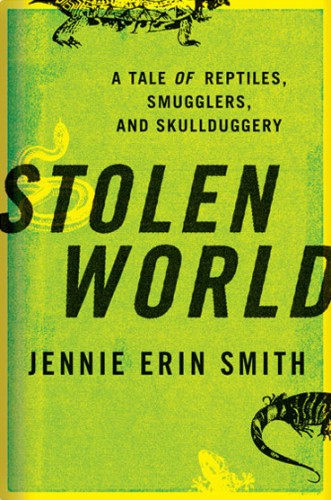 16. The Mansion of Happiness by Robin Ekiss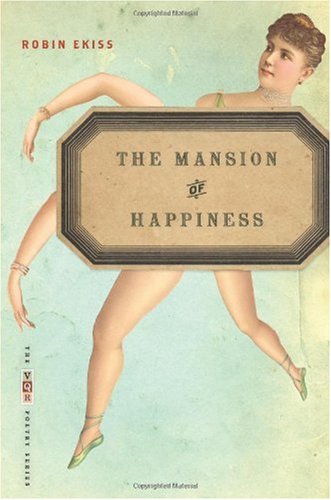 17. I Love It When You Talk Retro by Ralph Keyes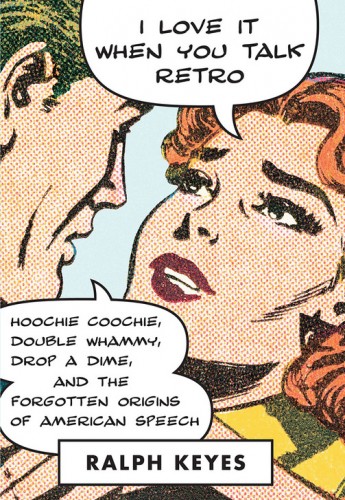 18. The King of Methlehem by Mark Lindquist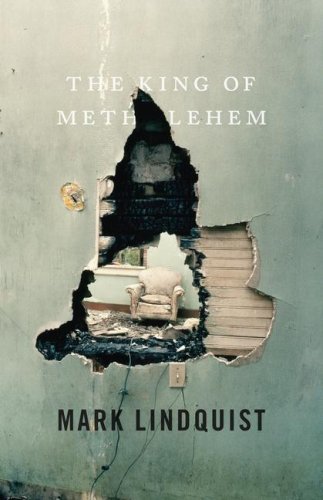 19. The Naked Pint by Christina PerozziHallie Beaune