Waiting and praying for another Sex and the City movie? Here are five books which I am quite sure Carrie Bradshaw would enjoy reading while sipping on a cosmo.
1. The Best of Everything by Rona Jaffe
This novel was first published in 1958 and tells the story of five women working in publishing as they balance
their love and work lives.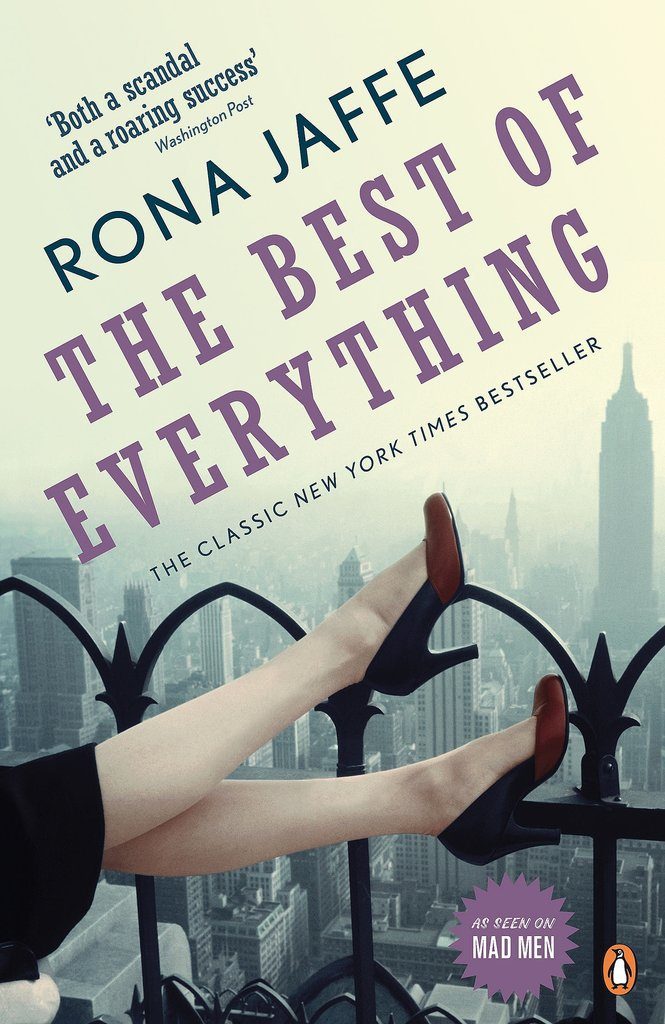 2. The Astronaut Wives Club: A True Story by Lily Koppel
The novel follows the real-life friendship of the wives of the Mercury Seven astronauts. Now an ABC TV series.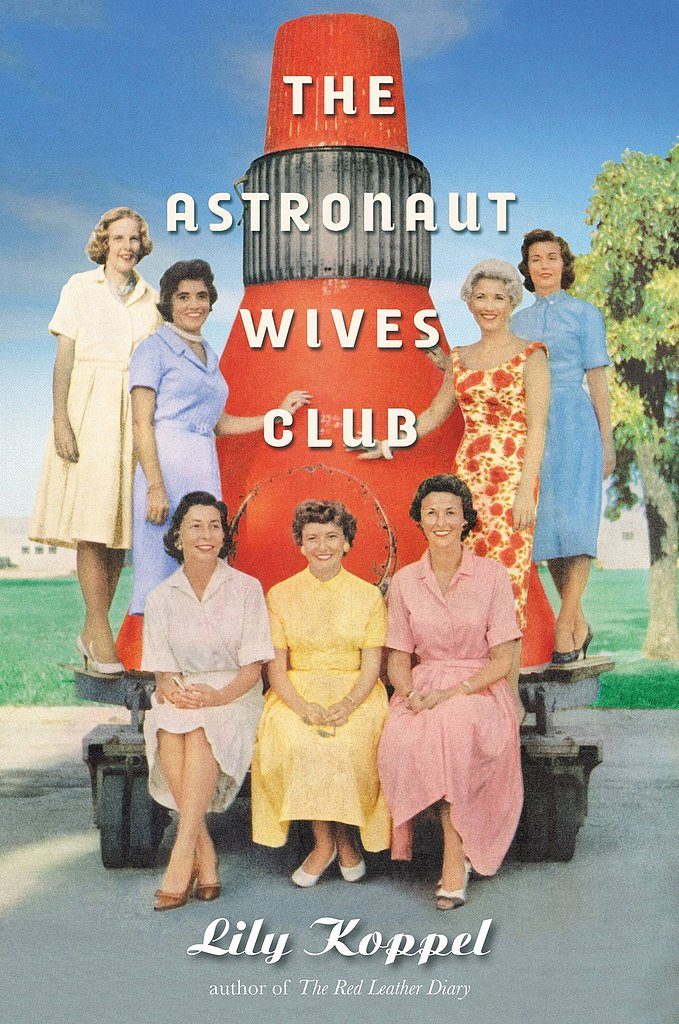 3. The Group by Mary McCarthy
The novel includes an introduction by Sex and the City author Candance Bushnell. The story follows eight Vassar graduate's lives until they meet up once more to mourn the loss of one of them.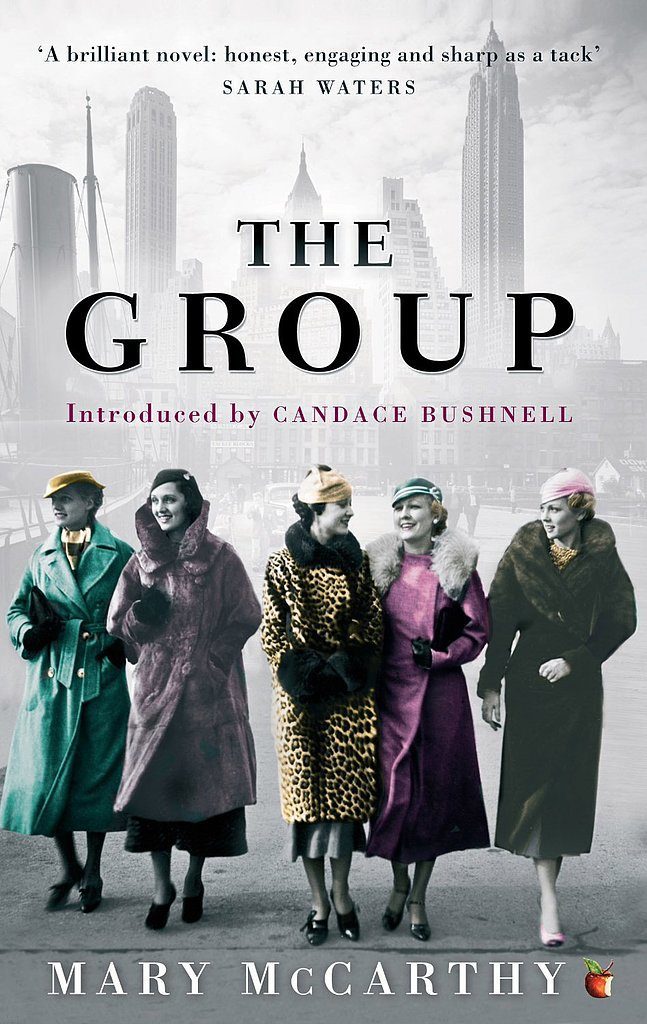 4. Dancing Naked at the Edge of Dawn by Kris Radish
After receiving the shock of her life, a woman gathers her friends and daughter for a trip to Mexico.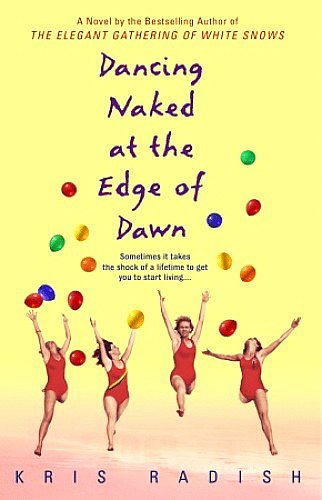 5. Summer Sisters by Judy Blume
After several years apart, two friends reunite and find out why they fell apart in the first place.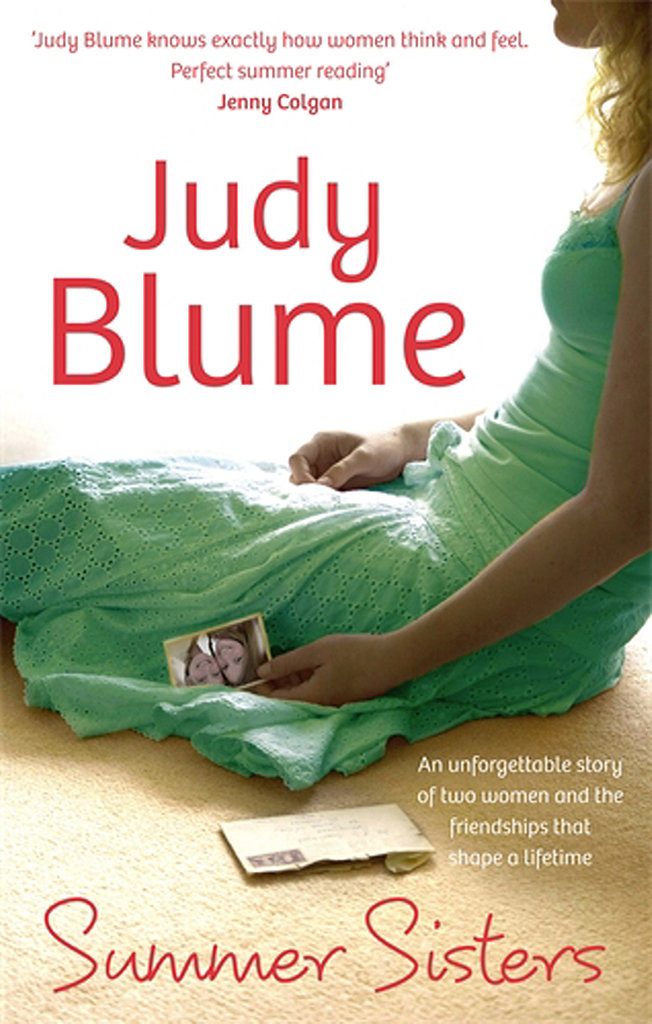 Here is one of Carrie Bradshaw's most popular quotes…