Reading is cool, looking cool while reading is even cooler. Here are six fashion themed books for your reading and fashion pleasure.
1. The Devil Wears Prada by Lauren Weisberger
How does a small-town girl deal with the job of a lifetime and the boss from hell?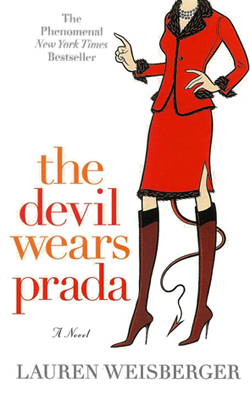 2. Dead Is the New Black (Fashion Avenue Mysteries #1) by Christine DeMaio-Rice
Can Laura Carnegie solve a murder involving her ex gay boyfriend and get the show on the runway by Friday?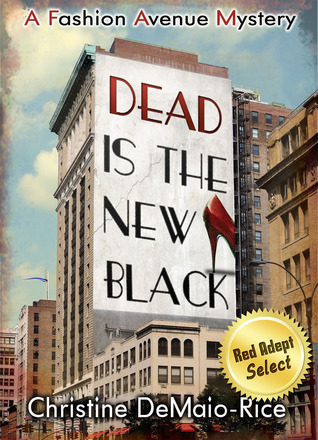 3. The Pink Suit by N.M. Kelby
The true story of the iconic pink suit worn by Jacqueline Kennedy.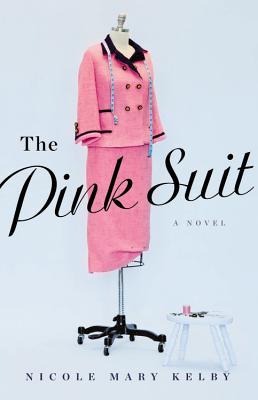 4. The Italian Wedding by Nicky Pellegrino
A bridal designer must first find out secrets about her family before making a wedding gown for her sister.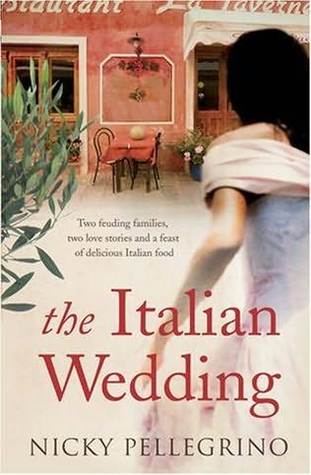 5. Braless in Wonderland by Debbie Reed Fischer
Allee Rosen never thought of herself as a super model until one day she is spotted by an agent and moves to Miami to work with an elite modeling agency.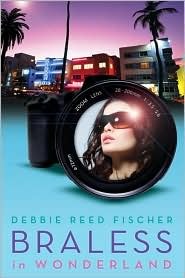 6. The Time-Traveling Fashionista (The Time-Traveling Fashionista #1) by Bianca Turetsky
After receiving a mysterious invitation to a vintage fashion sale in the mail, Louise Lambert's average life is transformed into a time-travel adventure.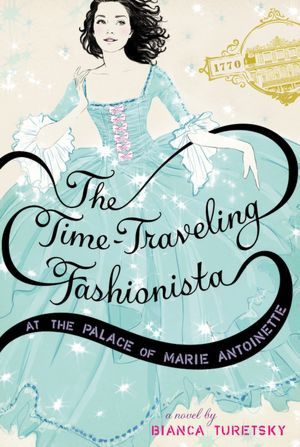 Here are some great fashion related quotes: