World's Best Story is proud to be partnered with busbud, the best and easiest way to book bus tickets online.
Reading is a pleasure no matter where you are, but I must say reading on a bus from one destination to another just makes the experience so much more unforgettable. Here are six books I've read on the bus which will surely make your next trip so much more enjoyable.
1. The Wayward Bus by John Steinbeck and Gary Scharnhorst
I highly recommend this one, being on a bus while reading this story just makes it even more enjoyable. The book chronicles a bus traveling California's back roads while meeting a host of characters from the lost, the lonely, the good and greedy, to the stupid and scheming, to the beautiful and vicious all sharing their shattered dreams towards the promise of the future.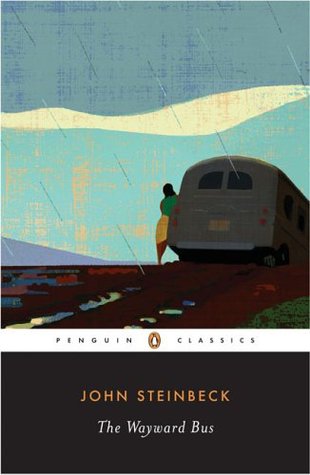 2. The Casual Vacancy by J.K. Rowling
What looks like a peaceful small town is actually not what it first seems.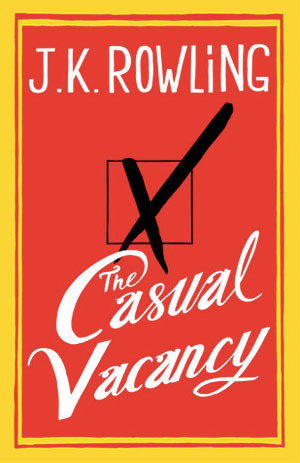 3. Troubled Daughters, Twisted Wives: Stories from the Trailblazers of Domestic Suspense edited by Sarah Weinman
This is a great collection of fourteen chilling tales from female authors who actually helped create the domestic suspense genre.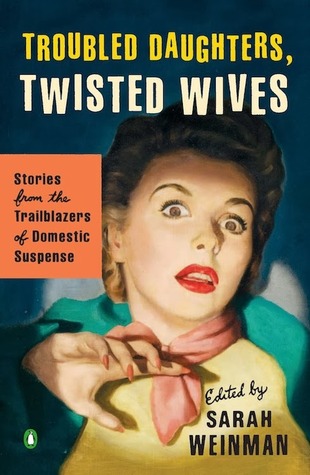 4. The Long Walk by Richard Bachman and Stephen King
100 teenage boys meet for a race known as "The Long Walk". Basically you get three warnings if you break any rule, after that, well let's just say terror ensues.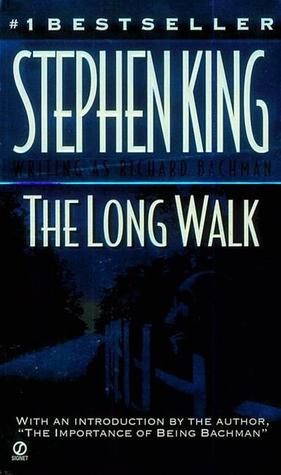 5. A Dog's Purpose by W. Bruce Cameron
I read this book on a trip from Toronto to New York, it sure made the trip enjoyable. The story follows a dog's search for his purpose over the course of several lives.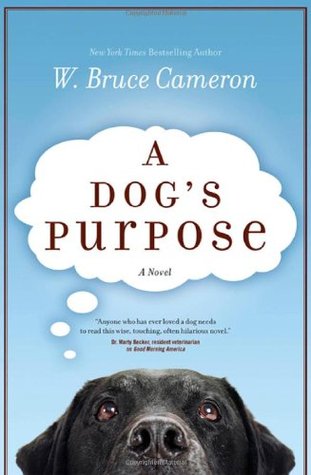 6. The Lilac Bus by Maeve Binchy
The story follows passengers who take the same bus every Friday from Dublin to Rathdoon. Each holding a secret we soon become aware of.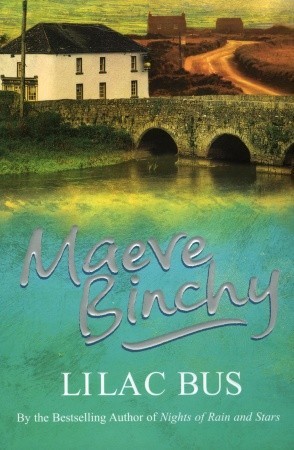 What books would you recommend to read while on the bus? Let us know in the comments section.