What's hot, what's trending, what's buzzing this month?…
The Best Opening Lines From Books…
"Mother died today. Or maybe yesterday; I can't be sure."
—The Stranger by Albert Camus
"It was a pleasure to burn."
—Fahrenheit 451 by Ray Bradbury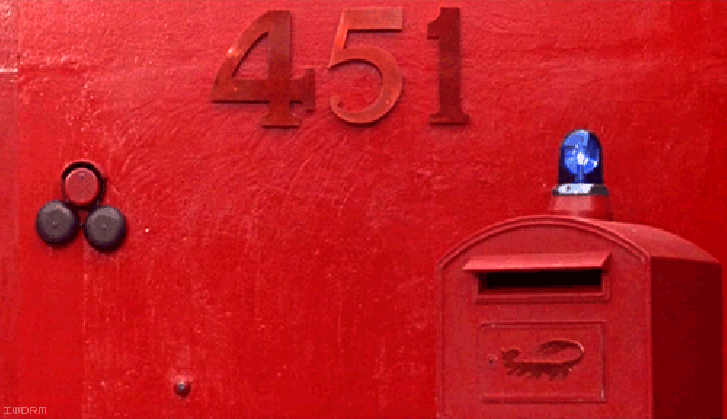 "Lolita, light of my life, fire of my loins. My sin, my soul."
—Lolita by Vladimir Nabokov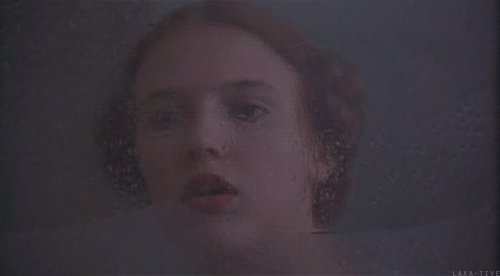 Literary Inspired Halloween Costumes
Mad Hatter from Alice in Wonderland via brit.co/wig-halloween-costumes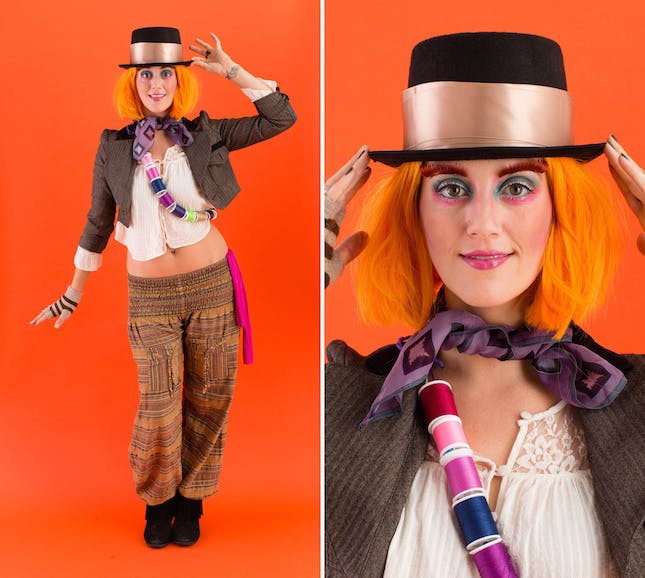 Thing 1 and Thing 2 from Cat in the Hat via brit.co/red-skirt-diy-costumes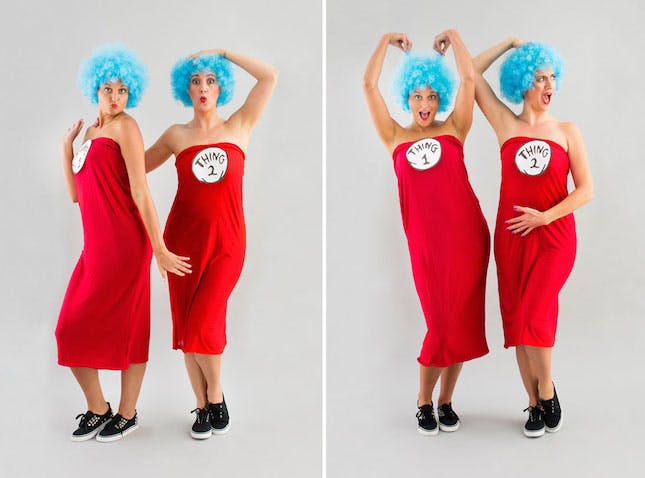 August Pullman from R.J. Palacio's Wonder via @Danielle Davis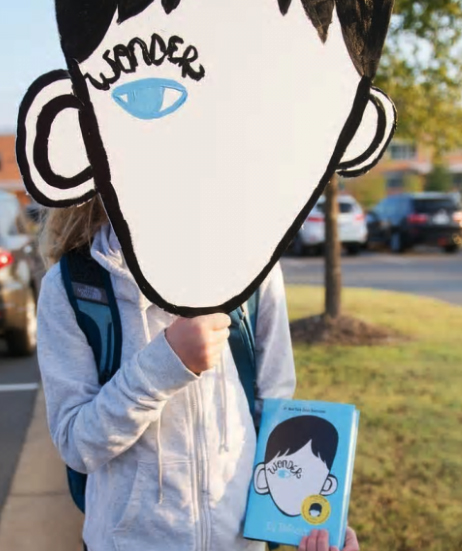 Justice League Trailer
Justice League stars Ben Affleck as Batman, Gal Gadot as Wonder Woman, Henry Cavill as Superman, Jason Momoa as Aquaman, Ezra Miller as The Flash, Ray Fisher as Cyborg, Willem Dafoe as Nuidis Vulko, Jesse Eisenberg as Lex Luthor, Jeremy Irons as Alfred Pennyworth, Diane Lane as Martha Kent, Connie Nielsen as Queen Hippolyta, Billy Crudup as Henry Allen, Amber Heard as Mera, with J.K. Simmons as Commissioner Gordon, and Amy Adams as Lois Lane. In cinemas November 2017.
Things All Writers Would Love To Hear And Happen
Oprah called! She's interested to know more about your book!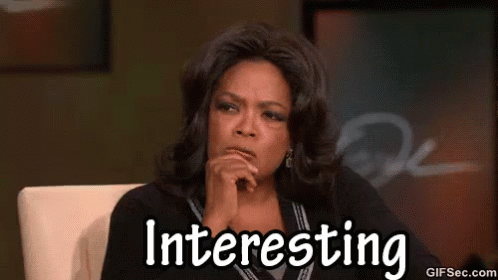 Tim Burton begs you to sign him on for the film adaptation of your book.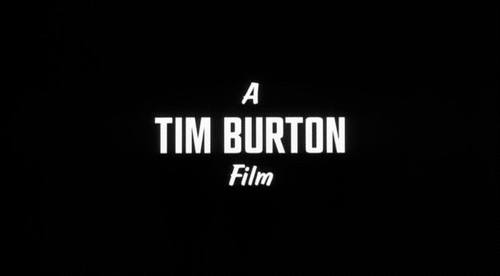 J.K. Rowling gushes all over you and wants your book autographed by you.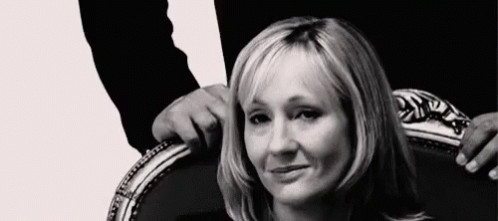 Your book launch in New York city has the army called in due to the incredibly huge crowds.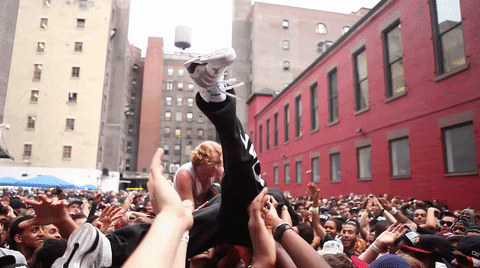 Books To Read Just In Time For Halloween
The Exorcist by William Peter Blatty
This book remains my all time favorite book during the Halloween season, I read it every October followed by watching it come alive on the big screen on my special edition Blu-ray. What can I say, imho, both the book and movie are true masterpieces. So sad the author passed away not too long ago, I would have loved to have met him to chat and get my book signed.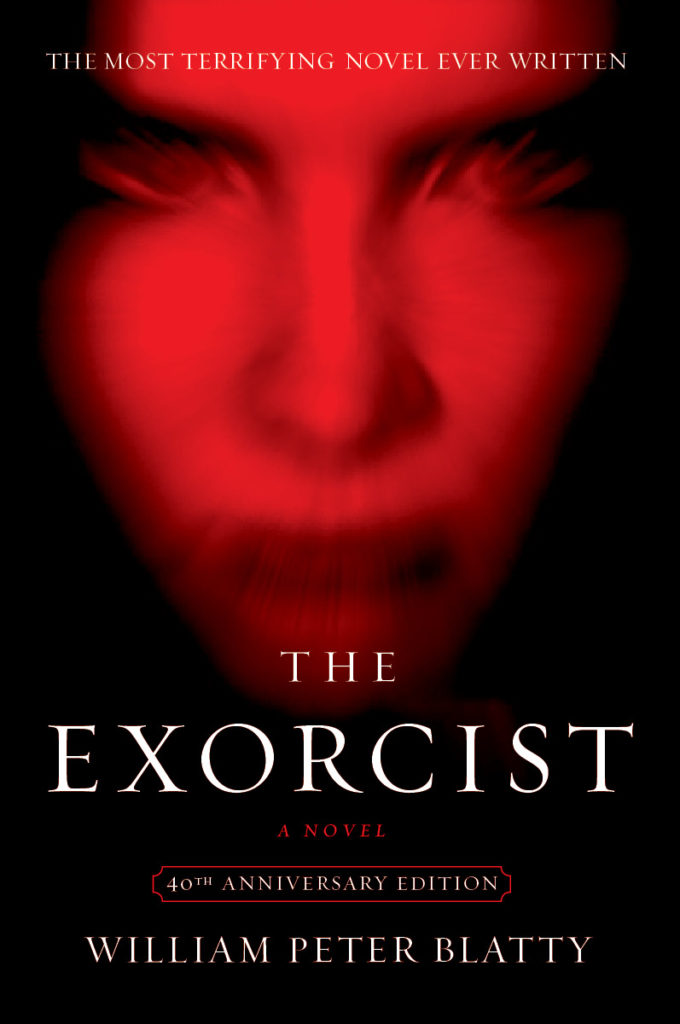 Originally published in 1971, The Exorcist is now a major television series on FOX. It remains one of the most controversial novels ever written and went on to become a literary phenomenon: It spent fifty-seven weeks on the New York Times bestseller list, seventeen consecutively at number one. Inspired by a true story of a child's demonic possession in the 1940s, William Peter Blatty created an iconic novel that focuses on Regan, the eleven-year-old daughter of a movie actress residing in Washington, D.C. A small group of overwhelmed yet determined individuals must rescue Regan from her unspeakable fate, and the drama that ensues is gripping and unfailingly terrifying.
Two years after its publication, The Exorcist was, of course, turned into a wildly popular motion picture, garnering ten Academy Award nominations. On opening day of the film, lines of the novel's fans stretched around city blocks. In Chicago, frustrated moviegoers used a battering ram to gain entry through the double side doors of a theater. In Kansas City, police used tear gas to disperse an impatient crowd who tried to force their way into a cinema. The three major television networks carried footage of these events; CBS's Walter Cronkite devoted almost ten minutes to the story. The Exorcist was, and is, more than just a novel and a film: it is a true landmark.
Purposefully raw and profane, The Exorcist still has the extraordinary ability to disturb readers and cause them to forget that it is "just a story." Published here in this beautiful fortieth anniversary edition, it remains an unforgettable reading experience and will continue to shock and frighten a new generation of readers.
From the Dust Returned by Ray Bradbury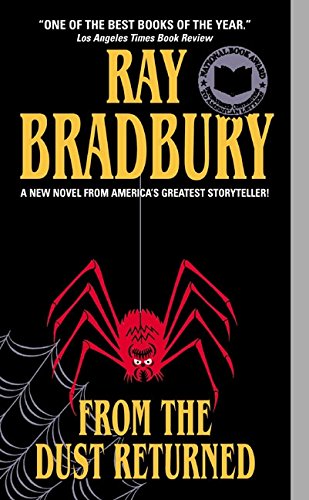 Ray Bradbury, America's most beloved storyteller, has spent a lifetime carrying readers to exhilarating and dangerous places, from dark street comers in unfamiliar cities and towns to the edge of the universe. Now, in an extraordinary flight of the imagination a half-century in the making, he takes us to a most wondrous destination: into the heart of an Eternal Family.
They have lived for centuries in a house of legend and mystery in upper Illinois — and they are not like other midwesterners. Rarely encountered in daylight hours, their children are curious and wild; their old ones have survived since before the Sphinx first sank its paws deep in Egyptian sands. And some sleep in beds with lids.
Now the house is being readied in anticipation of the gala homecoming that will gather together the farflung branches of this odd and remarkable family.
In the past-midnight stillness can be detected the soft fluttering of Uncle Einars wings. From her realm of sleep, Cecy, the fairest and most special daughter, can feel the approach of many a welcome being — shapeshifter, telepath, somnambulist, vampire — as she flies high in the consciousness of bird and bat.
But in the midst of eager anticipation, a sense of doom pervades. For the world is changing. And death, no stranger, will always shadow this most singular family: Father, arisen from the Earth; Mother, who never sleeps but dreams; A Thousand Times Great Grandmére; Grandfather, who keeps the wildness of youth between his ears.
And the boy who, more than anyone, carries the burden of time on his shoulders: Timothy, the sad and different foundling son who must share it all, remember, and tell…and who, alone out of all of them, must one day age and wither and die.
By turns lyrical, wistful, poignant, and chilling, From the Dust Returned is the long-awaited new novel by the peerless Ray Bradbury — a book that will surely be numbered among his most enduring masterworks.
Ghost Story by Peter Straub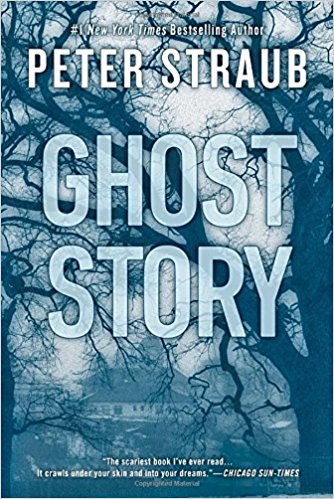 What was the worst thing you've ever done?
In the sleepy town of Milburn, New York, four old men gather to tell each other stories—some true, some made-up, all of them frightening. A simple pastime to divert themselves from their quiet lives.
But one story is coming back to haunt them and their small town. A tale of something they did long ago. A wicked mistake. A horrifying accident. And they are about to learn that no one can bury the past forever…
Unorthodox Ways To Improve Your Writing
Take Risks
Pedestrian writing is boring for everything. The writer doesn't want to write it, the reader has no interest in consuming it. So take some risks. Tackle subject matter that you normally wouldn't, or that a lot of other writers don't. Be bold. Be brave. Go crazy. You just might enjoy it.
Emote
And not just your readers. If you can draw emotion when you write, actually cry or laugh or shake with anger or scare the crap out of yourself, then that will translate to your work. If you're feeling something when you create, you'll make your audience feel it too. And that's the whole point of this writing thing, really.
Shock Value
Attention-grabbing titles can never be underestimated. In a world that is becoming noisier and noisier as more content is thrown out every day, you need to find a way to cut through. Try something that's a little extra, a little outrageous. It just might inspire someone to read your work when they otherwise wouldn't.
Steal
What's that old saying? Good writers borrow, great writers steal? And it couldn't be truer. Take anything and everything and make it your own. Think of it like sampling in music. Grab something old, put your own twist on it and it becomes a completely new piece of work.
This month's favorite quotes…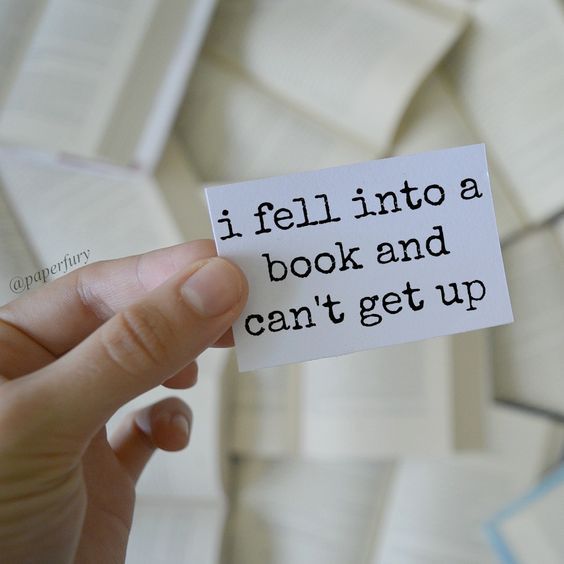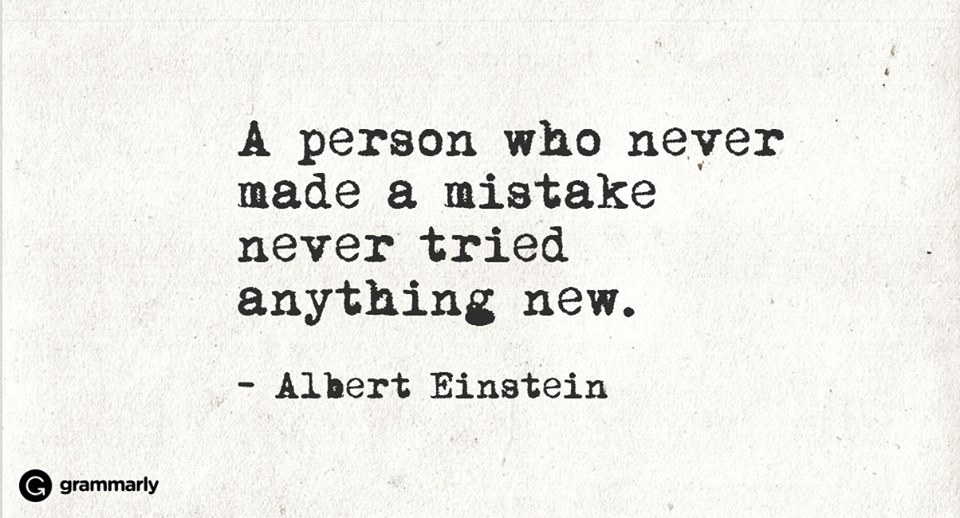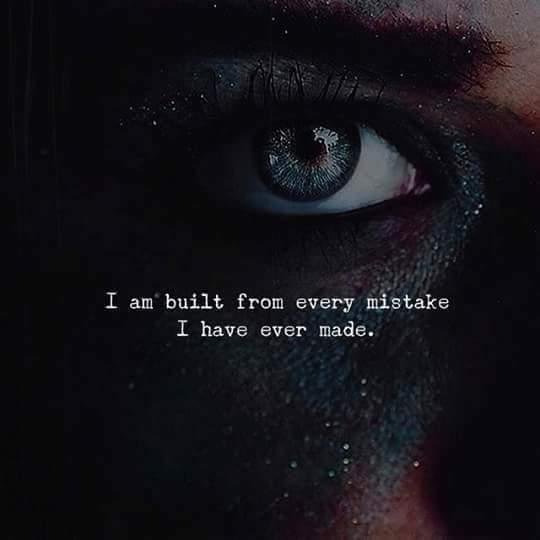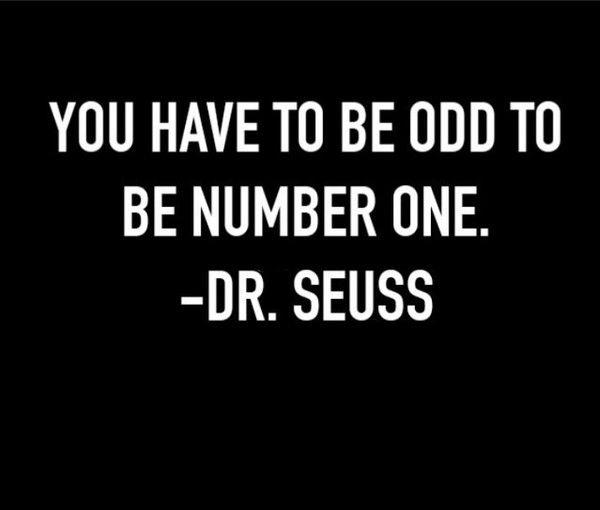 #TravelTuesday thoughts. ✨#QOTD #AmReading pic.twitter.com/CXnpCzLakF

— World's Best Story (@WorldsBestStory) October 10, 2017
This month's Must-Haves…
My "Must Have" item of the week!
Soap for Writer's Block 6 oz by @whiskeyrivrsoap Cheap whiskey scented.#writers #writing #Reading pic.twitter.com/uAuJwRa67z

— VINCENT SALERA (@VincentSalera) August 24, 2017
My "must have" item of the week!
"Fully Booked" 2-Person Camping Tent! Get yours…@FieldCandy #Trendy #books #BookWorm pic.twitter.com/530Vt2Cjvp

— VINCENT SALERA (@VincentSalera) July 31, 2017


A great song is a great story told lyrically…
A great song is a great story told lyrically https://t.co/5pZsQTBWlU #lyrics #storytelling #writing #read pic.twitter.com/vZusxqaXK5

— World's Best Story (@WorldsBestStory) August 20, 2017