My latest nomination for Hero Of Literacy is The New York Public Library who are making entire novels available via Instagram stories thanks to the NYPL and Mother New York.
Launching today, the "Insta Novels" will features whole novels, novellas and short stories whaich have been designed for the Instagram Stories interface.
Simply go to the NYPL's Instagram account (@nypl) where you will find a newly digitized version of the 1865 classic Alice in Wonderland by Lewis Carroll. Two more classics, The Yellow Wallpaper by Charlotte Perkins Gilman, and  The Metamorphosis by Franz Kafka will be released in the months to come.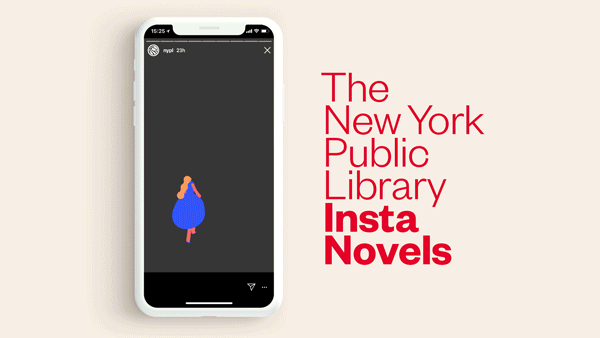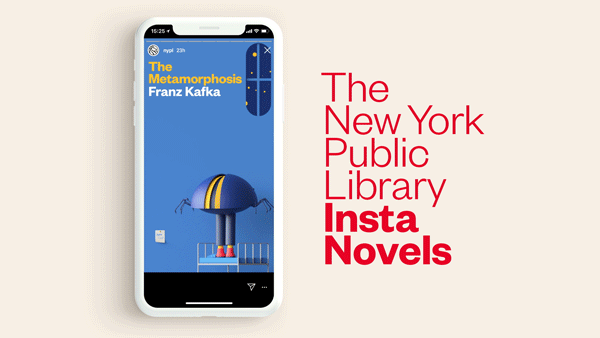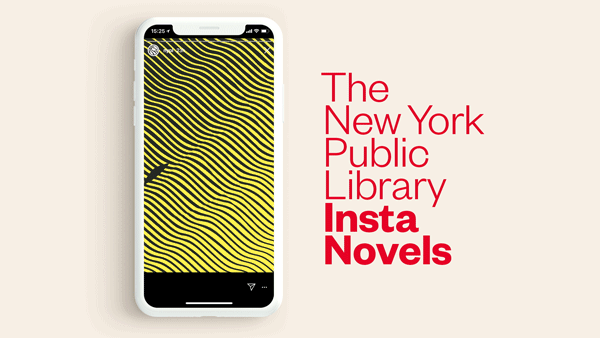 About NYPL: The New York Public Library has been an essential provider of free books, information, ideas, and education for all New Yorkers for more than 100 years. Founded in 1895, NYPL is the nation's largest public library system, featuring a unique combination of 88 neighborhood branches and four scholarly research centers, bringing together an extraordinary richness of resources and opportunities available to all.
Serving more than 17 million patrons a year, and millions more online, the Library holds more than 55 million items, from books, e-books, and DVDs to renowned research collections used by scholars from around the world. Housed in the iconic 42nd Street library and three other research centers, NYPL's historical collections hold such treasures as Columbus's 1493 letter announcing his discovery of the New World, George Washington's original Farewell Address, and John Coltrane's handwritten score of "Lover Man."