Last year's big industry news happened in August when Netflix acquired Millarworld, today marks another milestone and history in the making with the launch of The Magic Order, the first comic book published by Netflix.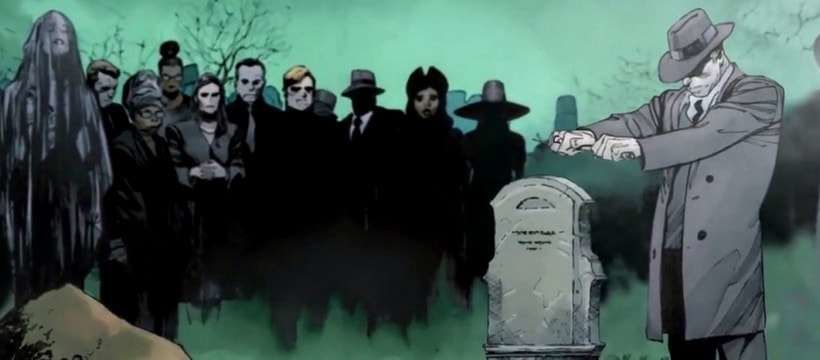 The comic is written by Mark Millar and illustrated by artist Oliver Coipel, and is described as "Harry Potter meets The Sopranos". The first issues will have four different covers using augmented reality (AR) codes. When you scan them with your phone, the artwork will come to life and also reveal new images.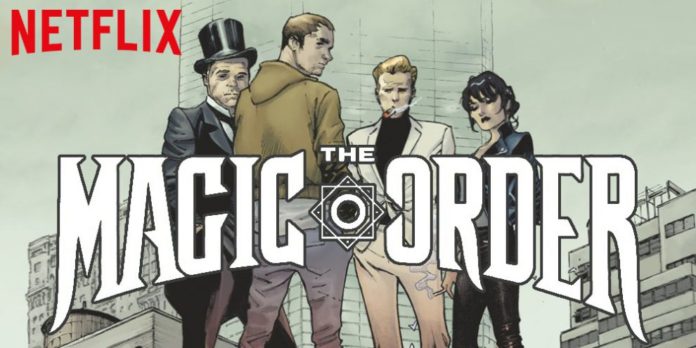 About Netflix
Netflix is the world's leading Internet entertainment platform with 104 million members in over 190 countries enjoying more than 125 million hours of TV shows and movies per day, including original series, documentaries and feature films. Members can watch as much as they want, anytime, anywhere, on nearly any internet-connected screen. Members can play, pause and resume watching, all without commercials or commitments.
About Mark Millar and Millarworld
Millarworld is an entertainment company run by Mark and Lucy Millar where the company and each of the superstar artists it partnered with owned all of the comic-book characters they created. These projects have achieved huge success as global franchises ranging across publishing, cinema, clothing, video-games and toys over the past fourteen years. In his years at Marvel, Mark wrote some of the biggest-selling books of this generation, massively influencing the Marvel Cinematic Universe. His book, The Ultimates, was named by Time Magazine as Comic Book Of The Decade and his Superman opus, Red Son, remains the best-selling Superman graphic novel of all time.