Here are the top 10 most voted stories by the public as of Monday October 19 2015.
Writers, it's up to you to stay in the top 10 until the end of the contest November 8th.
Readers, you have the power to help us find the 2015 World's Best Story, check out the top 10 and discover other stories to vote on today.
1. SACRED MOUNTAIN by Paige Robbins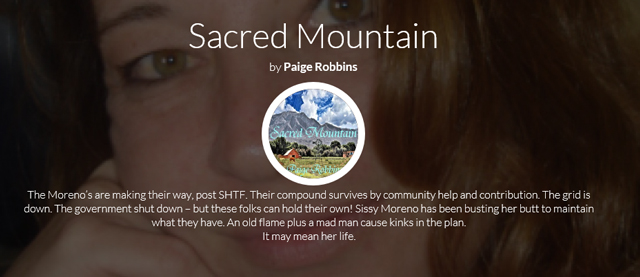 2. THERMALS by Cleigh Currie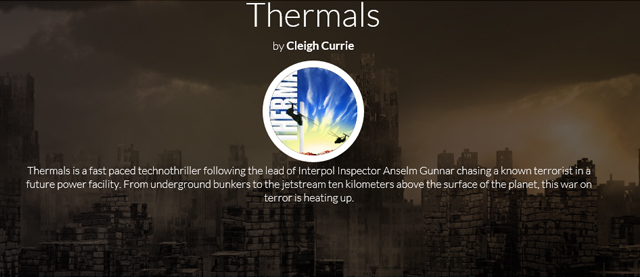 3. IMAGINARY FRIEND by Kristina Garlick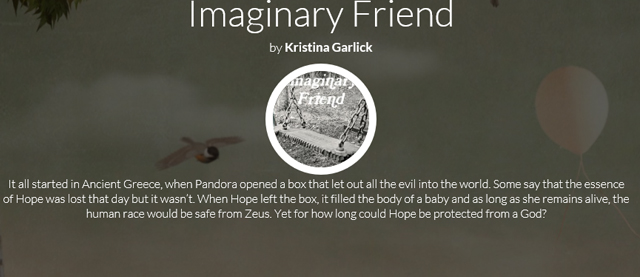 4. HAVEN by Katherine Bogle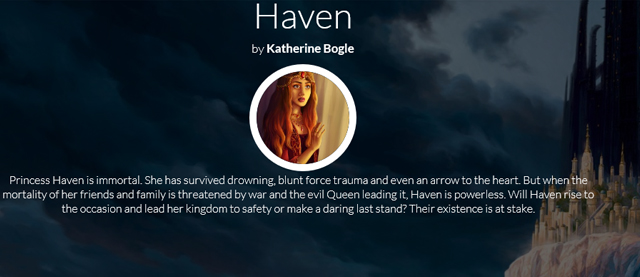 5. THE BOX by Christina Gaudet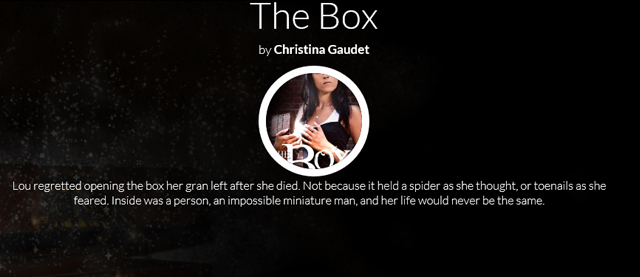 6. WRATH OF GOD by Kylen Coetzee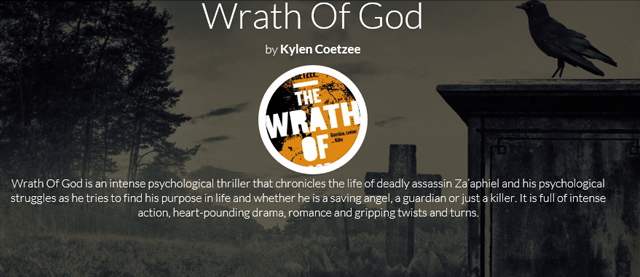 7. THE MAN WHO SET FIRE TO THE BIBLE by Carl Daoust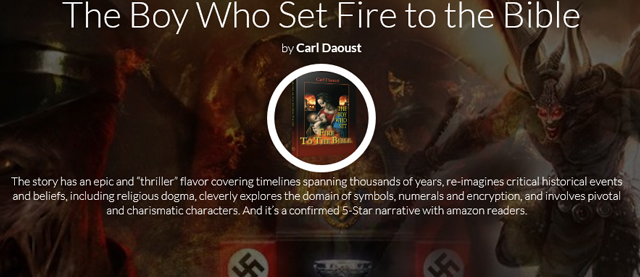 8. SHE NEVER GOT TO SAY GOODBYE by Ica Iova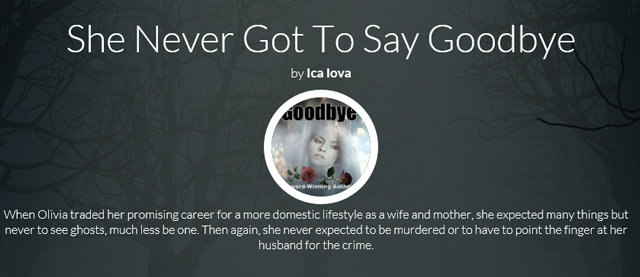 9. SHATTERED by Jeannie Palmer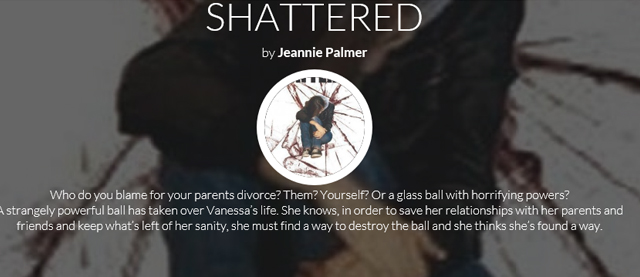 10. Misled by Annie Miles