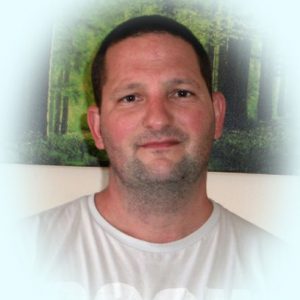 Hi there! My name is
Orion Diaram
Castle Camps, United_kingdom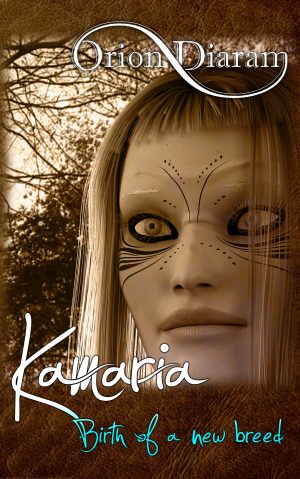 This Story's

Blockbuster

Potential Score
55

%
Synopsis
In 1942, an Egyptologist named Iain Caine, finds himself stranded and alone on another planet.
Through his fumbling around, trying to find his way back to Earth, he lands himself deep within a forest.
With no choice but to learn to survive on his own, he encounters a native people, who agree to teach him their ways.
He not only learns how to hunt, but also to fight. Fight for his own survival and to fight for the survival of others.
His story takes you from one adventure to another, learning a new language, a new way of life and experiencing their brutal side of battle.
Through all of this, the plot to what happened to these people 4,000 of their years ago begins to unfold.
Read sample chapter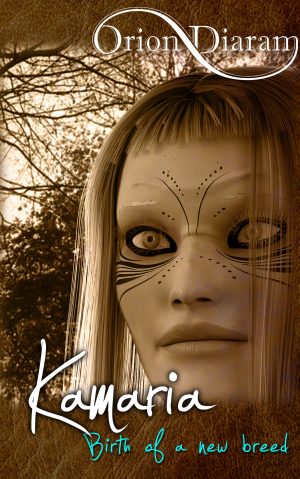 This Story's

Blockbuster

Potential Score
0

%
Synopsis
I don't think I've ever come across a book which has such a storyline.
Birth of a new breed is the first of 3 books, which once they come together they create a"bigger picture" so to speak.
The first book tells the story of a man who ended up on another planet where a people are becoming extinct because of a virus they created.
Nature finds a way.
Read sample chapter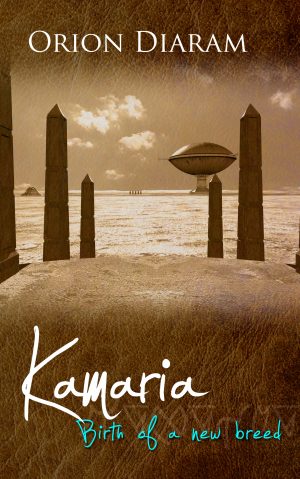 This Story's

Blockbuster

Potential Score
19

%
Synopsis
This is different by which it was written to put the reader in that position. It's all very well telling a story, but this was written in such a way which makes you ask "What would I have done if this was all happening to me?"
Putting people into a sense of the unknown and danger, you can't help but know the characters.
Even I cried at the end!
Read sample chapter
About Me
I've never been a book reader, but I had this story in my book for years.
My past comprised of being bullied at school, lack of confidence and depression. At times I used to self harm.
Yet this story enabled me to be myself and prove to others that they can do it too.
I'm not rich and famous, but I do have the freedom to share my story to the world.
I also dedicate this book to my girls, who have both sadly passed over.
I hope they're proud of me.