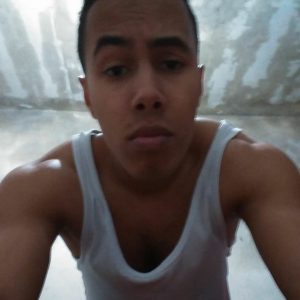 Hi there! My name is
Mehdi Talbi
Città di Castello, Italy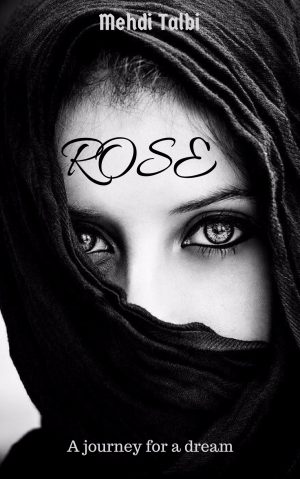 This Story's

Blockbuster

Potential Score
91

%
Synopsis
Rose, a Syrian girl, with her best friend, an old diary, left the country to escape from the war and find a better future in Europe. She is going to face a journey full of obstacles to make true her dream to become a great doctor.
It's based on a true story.
Read sample chapter
About Me
My name is Mehdi and I'm twenty-five years old. My passion of stories and novels started when I was fourteen with Harry Potter. I had always wrote short stories for my parents and my friends, but now, I'm writing a big story which took me four years to create.
I was born in Tunisia but I lived in Italy. I'm studying cinema to become a great movie director
Enjoy my stories.