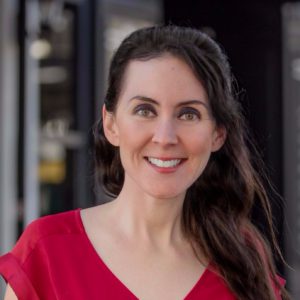 Hi there! My name is
Heather Beasley
Palm Beach Gardens, USA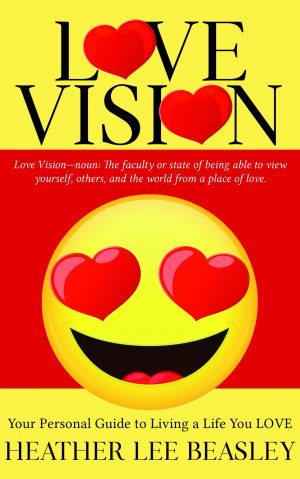 This Story's

Blockbuster

Potential Score
95

%
Synopsis
When I was twenty-three years old, I made the personal decision to undergo LASIK eye surgery to free myself from wearing glasses and contacts. In high hopes of gaining 20/20 vision, I was left beyond devastated after the surgery went wrong and I was left to live in a LASIK nightmare. Just when I thought my life was over, it was truly just beginning. God had a bigger plan. This one decision changed the course of my destiny. I was given a new sense of vision—"LOVE VISION."
Love Vision is an intimate story about my vision loss and how I was given a special gift: a new sense of vision that opened the eyes of my heart. I will take you on a personal journey, one in which I confront tragedy, fears, and demons after my Lasik nightmare. You will see how the power of "Love Vision" allows me to transform pain into a passion for finding restoration for my mind, body, and soul.
I will share with you the secrets, tools, and resources I discovered that enabled me to find hope, healing, and vision. This is a must-read for our generation! We are living in a society that brainwashes us daily about what we must do to achieve personal success, physical beauty, power, and happiness. Our minds, belief systems, and the way in which we view the world have been polluted. We are a generation without a VISION! The message contained within Love Vision will touch your heart and awaken you to the truth that you're chosen for a higher calling and purpose. It will give you a new perspective that will allow you to view yourself, others, and the world from a place of love. It's time to get your Love Vision on!
Read sample chapter
About Me
Hello :)My name is Heather Beasley and I'm a Life Coach, author, and motivational speaker. I'm extremely passionate about helping people live the life of their dreams. I believe that everyone, regardless of their past and current circumstances deserves to live a life that they love! I strive to choose faith everyday over fear, knowing that love has the power to manifest miracles. I'm a believer in the supernatural, miracles, and healing. Love Vision is an intimate story about my healing journey.