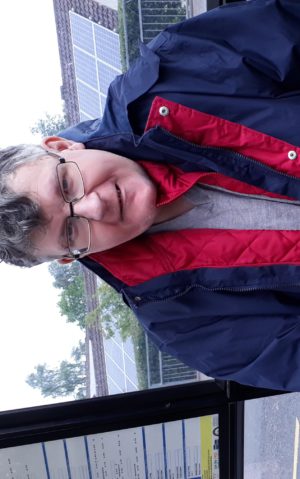 This Story's

Blockbuster

Potential Score
0

%
This story contains adult content and is only suitable for persons over the age of 18.
Voting
Closed

Synopsis
When i lived in michigan usa. I was both homeless and then i took really sick. I woke up in hospital to later find out i had rectal cancer this is my story and the fight.
---
Chapter 1
The beginning
I was working as a live in carer in michigan when all of a sudden i started to take very sick. The ones that i were looking after who were a married couple in there 90s ended up taking care of me.
Things got so bad. That i would have grand mal seizures, i did not know where i was and lost control. One night i took real bad, after several hours of unconscious i awoke in hospital to find out i haf cancer. I thought that my whole world was coming to an end. Did i not not know that this just the beginning of my journey back home.
Voting
Opens
Soon!