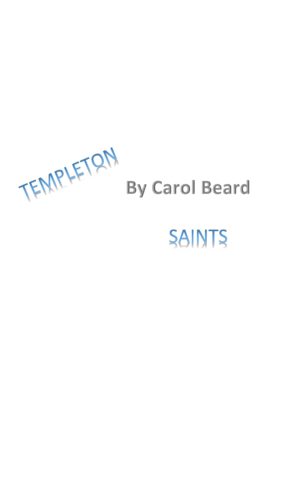 This Story's

Blockbuster

Potential Score
0

%
This story contains adult content and is only suitable for persons over the age of 18.
Voting
Closed

Synopsis
---
Chapter 1
Templeton
Each player had commitments although their main concern was the team in their lives.
Warmups out and about 6.30am this is no chore even when the frost chilled their bones.
The attraction for Templeton women is the young bodies running up and down the football field.
Sweat pouring from the brows of these men's brought the teenybopper crowd which was followed by hair pulling and jubilant screams.
The highlight of Templeton's next match for this crowd was a raffle with a shirt fresh from the back of Dean Bradley which raised £300.00.
The buyer was a brunette tall with a light blue shirt.
She was not a regular visitor to the matches so this caused whispers around the crowd.
The article in the local newspaper read "A small club,
A few fans some money to begin this .
Well some money has been given by the local council for events for the kids.
Nice thinking,
A share of the grant could make you team a hit with the fans but also provide sponsorship."
Templetons player Dean Bradley and Jennifer's new bouncing baby .
The local paper with the headlines "Bradley's bouncing baby".
As today's headliner has a fickle existence and tomorrow's chip paper as his dad had told him.
As an amateur team this was no full time job the main striker was a steel worker, the goalkeeper mearly a burger boy even the manager was a boy racer.
As the team entered The Sportsman cheers of congratulations echoed through the room.
Singing at the top of their voices "We are the champions"
As the smell of lager ,sweat and enjoyment entered the air.
"Let's go and get a curry "
Kebab or at least fish and chips "
Ok lads lets enter the fray or as we call it old town of the gods Templeton.
Templeton fish and chip shop has been around here since the 1950s.
The outside of it was decorated in wood around the sign with large lights which protruded like periscopes.
It looked a little out of place in the town it remained while the factories were demolished to make way for houses.
The chip shop was a reminder of what was left of the industrial village .
This fact was important to the Templeton lads but football was their main concern their hobby and the biggest passion of their lives.
Still merrily pissed with their last win enthusiasm.
Voting
Opens
Soon!